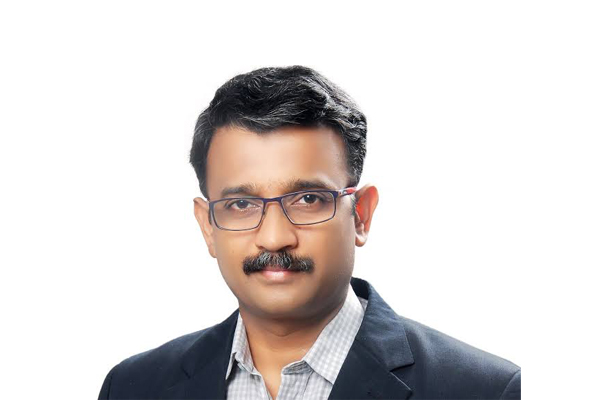 Santosh Bhosle, an IT professional with a proven record in helping large global organisations with their digital transformation journey, has been appointed as the Global Practice Head for Digital Services at JK Technosoft Ltd., a leading global software solution provider.
Bhosle, who has extensive experience of over 22 years, is an expert in implementat ion of IT Services and Solutions, setting up new practices and Global Delivery. During his last assignment as the Global Practice Head and Global Delivery Head for Pega Practice at Atos, he was responsible for setting up the practice and delivery of various programs running on Pega software for various global customers.
"Digital is changing the ways organisations do business today. JK Technosoft continues to invest on building digital capabilities and helping many organisations in their digital transformation journey. I am really excited to join JK Technosoft and be part of their digital story," Bhosle was quoted as saying in a press statement.
An alumnus of the University of Cambridge, Bhosle holds a Bachelor's degree in Civil Engineering from VJTI College, Mumbai University. His earlier assignments have been with companies like iGATE as a software specialist and with renowned IT companies like Cognizant Technology Solutions. He brings a diverse and well-rounded perspective to JK Technosoft.