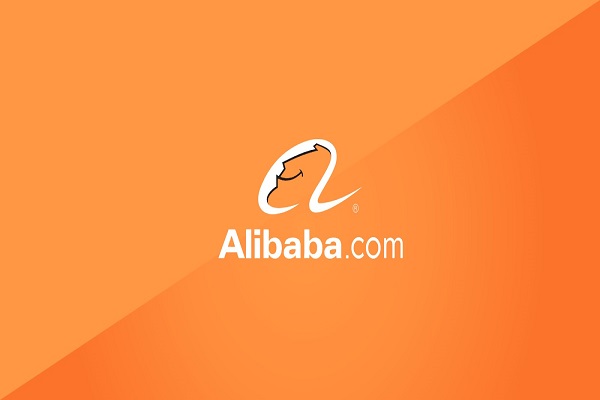 Chinese e-commerce giant Alibaba Group Holding Inc has announced that in less than 90 minutes it has made a sale of more than half of what it did last year on of its annual Singles' Day sales hence setting up a new record. The sale has hit USD 13 billion in the first nine hours which is 22 percent above that of last year's sale at the same time.
The sales fest which was started in 2009 is all set to become the world's biggest online sales event.

It is also known as the Double Eleven as it is drawn from the calendar date November 11, which has four ones i.e. 11/11, hence signifying being single.
Last year, Alibaba had recorded sales worth USD 30 billion on its platform through the Singles' Day sale.
Also Read: Government e-Marketplace crosses $5 billion in GMV
This year the retail juggernaut, inaugurated the shopping fest with the performance by American pop star Taylor Swift and local celebrities such as Jackson Yee.
Sales hit USD 1 billion in the first minute and eight seconds and reached 84 billion yuan in the first hour, up 22 percent from last year's early haul of 69 billion yuan.
Alibaba has said, "it expects over 500 million users to participate in the shopping festival this year, about 100 million more than last year."
(With Agency Inputs)