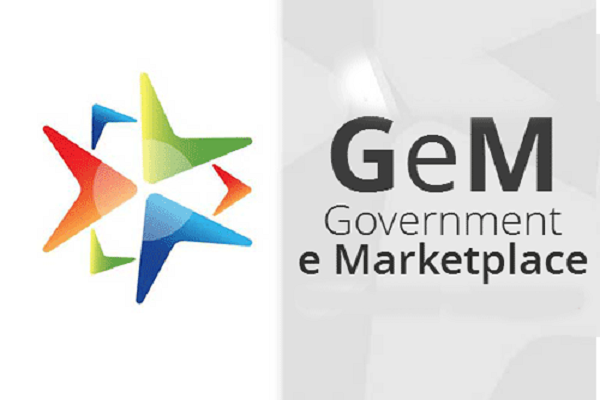 A public procurement portal, Government e-Marketplace (GeM) has announced that it has clocked USD 5 billion Gross Merchandise Value (GMV) on its platform.
As per the release, GeM has got maximum transactions from the start-ups and Micro, Small, and Medium Enterprises (MSMEs). It also stated that around 50 percent of its entire transactional value on GeM is through MSMEs.
The platform claims have over 3,000 startups and 58,101 MSMEs on its portal.
However, it still needs to file its financials for the year 2019. As per the last MCA filing, about 35 percent of its transactions are due, and the majority of it is pending for more than two months.
The government in the past few months has been trying to extend the ambit of GeM by allowing the government contractors along with private bulk buyers to utilise the platform for buying goods and services.
The platform was launched in 2016, the government had made it compulsory for all the ministries and departments to use its e-marketplace to source goods and services.