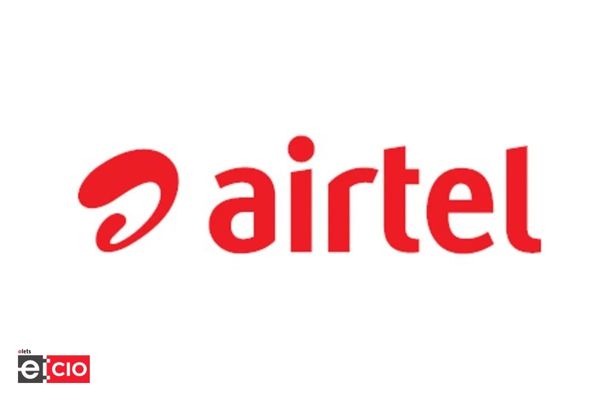 Bharti Airtel announced on Wednesday that it would set up a Rs 2,000 crore data centre in Telangana. The announcement was made on the third day of the World Economic Forum (WEF) in Davos, Switzerland.
Earlier in the day, IT and Industries Minister KT Rama Rao met Sunil Bharti Mittal, founder and chairman of the Bharti Airtel group, and Rajan Bharti Mittal, vice-chairman.

For the first phase, the Bharti Airtel group will invest Rs 2,000 crore through its data centre arm, Nxtra Data Centers, in the infrastructure of a 'hyper scale' data centre with a capacity of 60 megawatts (MW) of IT load. The project is expected to be completed in five to seven years.
"I am very happy to see Airtel-Nxtra Data Centers invest in Telangana," Rama Rao said following the announcement. Hyderabad is not India's hyper-scale data centre hub, and Airtel's investment accelerates our efforts to keep up. I hope to continue this relationship, and I hope that the State can collaborate with Airtel-Nxtra to create digital infrastructure to keep up with the State's ever-growing industry."
"This is one of our biggest greenfield data centre projects in India and we are happy to be working with Telangana. "Since our discussions on the project at the WEF Annual Meeting in May 2022, the government has worked quickly to ensure the project can get into construction (phase) in a few months," Sunil Mittal said.