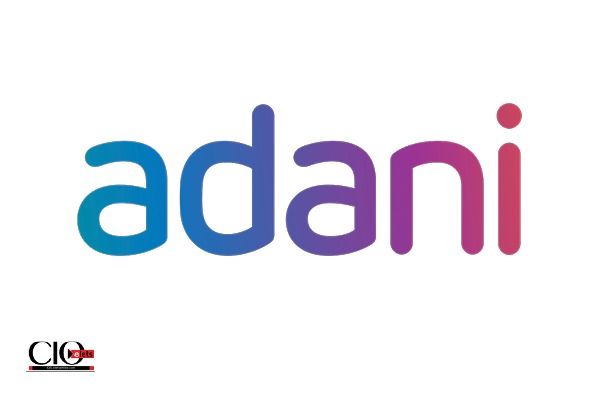 McCormick Switzerland GMBH has announced that Adani Wilmar will acquire the popular rice brand Kohinoor.
According to a regulatory filing on Tuesday, the acquisition will give Adani Wilmar exclusive rights in India to the brand Kohinoor Basmati rice, as well as the 'Ready to Cook' and 'Ready to Eat' curries and meals portfolio under the Kohinoor Brand umbrella.
"Adani Wilmar welcomes the Kohinoor brand to the Fortune family. Kohinoor is a well-known brand that embodies the authentic flavors of India and is well-liked by consumers. This acquisition is consistent with our corporate strategy of expanding our portfolio in the higher margin branded staples and food products segment "Angshu Mallick, the company's Chief Executive Officer and Managing Director, stated
Also Read: Adani incorporates exclusive unit to set up data centre in Mumbai
Mallick believes that the packaged food category is underserved and has significant room for expansion.
"The Kohinoor Brand has a strong brand recall and will help accelerate our leadership position in the Food FMCG category," Mallick continued.
The Adani group company's leadership position in the food FMCG category is expected to supplement a strong product basket with the potential to scale value-added products, in addition to leveraging the reach of the Kohinoor and Fortune brands to drive synergies for the company across geographies.