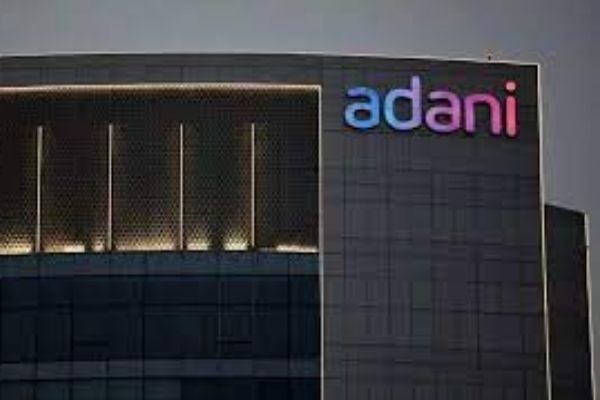 Adani Group has formed an exclusive subsidiary to set up a data centre in Mumbai.
Reportedly, Mumbai is one amongst the six cities identified by Gautam Adani's group for setting up data centres initially.
On February 4, Adani Connex Pvt Ltd, a 50:50 joint venture between Adani Enterprises and EdgeConnex Europe BV, unveiled a wholly-owned subsidiary Mumbai Data Centre Ltd, the Adani group firm stated in a stock exchange filing.
In the statement it was mentioned that the new unit will"Undertake business to develop, operate, maintain, deal with data centres, information technology (IT)/ information technology-enabled services (ITES)/ cloud, providing services related thereto and to undertake activities associated with its infrastructure development including land acquisition and development for the said purpose," it said.
MDCL will be commencing its business operations in due course, it added. In February 2021, Adani Enterprises Ltd had joined hands with EdgeConneX, a data centre operator, in a bid to develop one gigawatt (GW) of data centre capacity over the next decade. The equal joint venture (JV), named AdaniConneX, will focus on building a network of hyperscale data centres in India, starting with Chennai, Navi Mumbai, Noida, Visakhapatnam and Hyderabad.