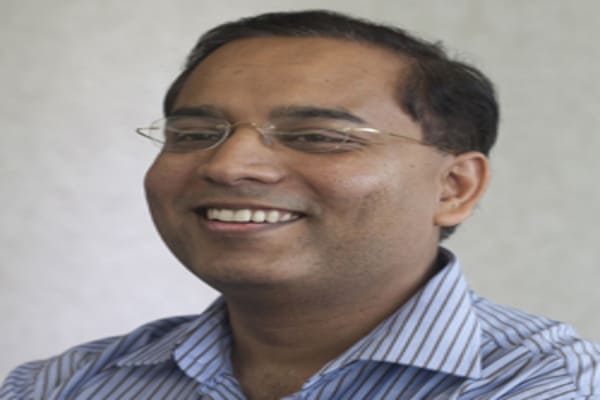 Actis, a global emerging markets investment firm focused on the private equity, energy, infrastructure, and real estate asset classes, has elevated Abhishek Bansal, Director in its Energy Infrastructure team to its Partnership.
Abhishek Bansal became a part of Actis in 2012 when he joined the organisation from the International Finance Corporation and has played a key role in establishing Actis as a leading energy investor in India, providing leadership on sustainability.

Abhishek had been pivotal in setting up Actis' first renewable energy business in India, Ostro Energy which was sold in 2018 as the largest renewables deal in India till date. He has played a key role in establishing subsequent renewable energy businesses in India including Sprng energy which is targeting 2GW of capacity.
Commenting on the appointment, Torbjorn Caesar Senior Partner at Actis, said: "Abhishek have been instrumental in establishing Actis as one of the largest private capital investors in global power sector. We are thrilled to welcome his leadership and insights into the partnership."
Also Read: Let's Talk Quantum – In Defense & Warfare
Sanjiv Aggarwal, Partner – Energy, Actis adds "Abhishek's promotion recognises the key role he has been playing in building our India energy business. India is a very important market for Actis where we plan to make large investments in the renewable sector building on our investments and track record through Sprng and Ostro platforms."