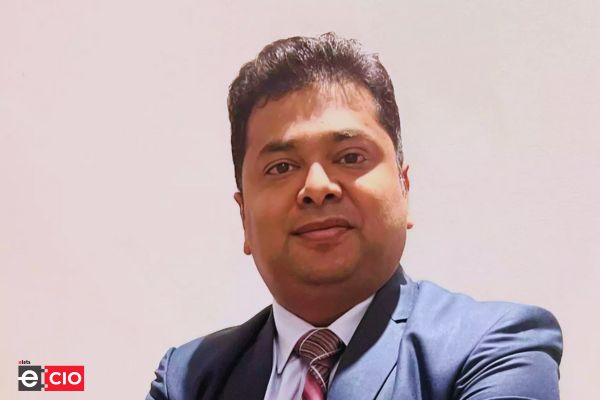 SailPoint Technologies, an industry leader in enterprise identity security, officially announced on Wednesday the appointment of Abhishek Gupta to serve as the company's first Managing Director in India.
Before joining the ranks at SailPoint, Gupta gained valuable experience in enterprise security at Zscaler India & SAARC, where he held the position of Vice President – Enterprise. His responsibilities there included strategic leadership and customer acquisition initiatives. Gupta also brings experience from his previous role at Gartner, where he led the sales division for CIO and CEO Advisory services across multiple industries in North and East India.

Chern-Yue Boey, the Senior Vice President for Asia-Pacific at SailPoint, expressed confidence in the new appointment, stating, "The selection of Abhishek is a clear indication of our ongoing commitment to expand our footprint in India. Given his rich background in sales and customer acquisition, Abhishek will play a pivotal role in bolstering our partner and customer relationships, thus driving business growth in the Indian market."
In response to his appointment, Abhishek Gupta shared, "I'm thrilled about the opportunity to collaborate closely with enterprises across India to advance their security postures by making identity security a core focus. I'm also eager to build upon the existing team, with plans to make new hires across critical functions. Our objective is to position SailPoint as the go-to identity platform for enterprises in India, effectively defending against identity-related security threats."
SailPoint inaugurated its Pune office back in 2011 and has since grown its local presence to over 200 employees engaged in a range of roles from engineering and technical support to DevOps, HR, and partner sales.