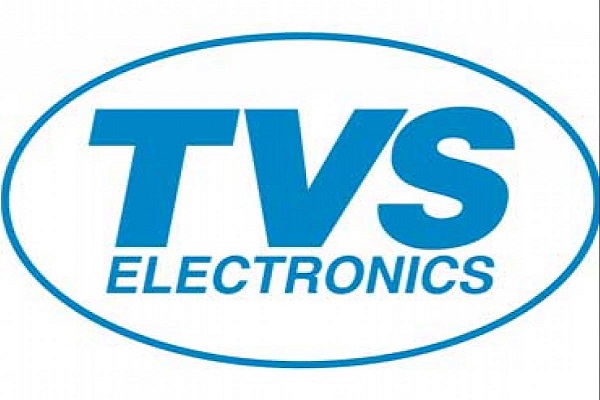 A. Kulandai Vadivelu has been appointed as the Chief Financial Officer of TVS Electronics, a TVS Group company of India which manufactures and distributes IT products, dot matrix printers, point of sale terminals, printer supplies, keyboards, mobiles, mouse, uninterruptible power supplies, and set top boxes, etc.
Vadivelu, a member of Institute of Chartered Accountants of India will be working as per the "Work From Home" Policy of the company until the lockdown for containment of COVID-19 is removed by the government, the company said in a press release.
According to TVS Electronics, Vadivelu comes with 23 years of professional experience in areas of Strategic Planning, Business Plans, MIS Reporting, Business Analytics, Risk Management, Fund raising (Private Equity & Bank Loans), IPO, Treasury & Forex Management, System Development & Implementation, Statutory Audit, Internal Audit, Transfer Pricing, Direct & Indirect Taxation.
TVS Electronics has halted manufacturing activities at all its plants after admitting that COVID-19 has affected the supply of some components to its manufacturing facilities and volume of business in the 'Servicetec' segment.