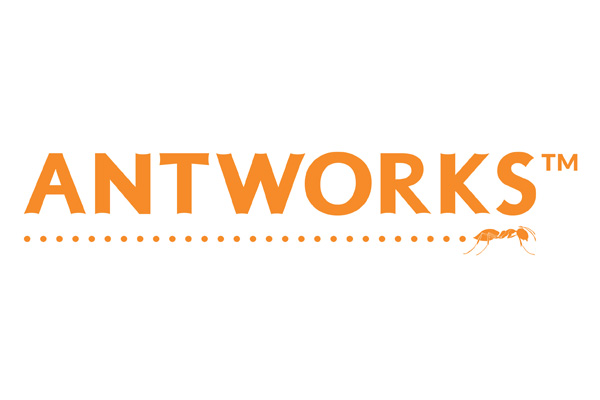 Please give us an overview of AntWorks's solutions?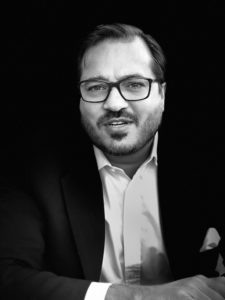 AntWorks disrupted the traditional Robotics Process Automation (RPA) industry and created a whole new technology category, the Integrated Automation Platform (IAP). 

It changed the way the industry views automation, going beyond RPA. Benchmarked against competitors who've been in the industry far longer, AntWorks is tipped to revolutionise business processes and the overall operational efficiencies of enterprises in every sector by helping them move past task-based automation and achieve scalable, end-to-end business process automation.
What was the vision behind the Establishment of Antworks?
When we entered the market, we were very clear that we were not going to replicate another, non-scalable RPA tool which did not address the unstructured data challenge enterprises face. With a firm belief, that data is the most critical component in an automation journey, the AntWorks platform was built to extract and read all data types. The founding team invented an alternative to OCR (Optical Character Recognition), the industry's standard tool for extracting data. Called Cognitive Machine Reading (CMR), AntWorks' proprietary technology uses fractal science and pattern recognition to read and ingest every data type. 
What is your strategy to reach your Customers? Do you have a strong partner network?

As digital transformation becomes the rallying cry for enterprises competing in today's rapidly shifting landscape, data has become the foundation of a new economy. At the same time, the automation landscape is significantly changing as customers move away from traditional legacy approaches, and towards next generation solutions that accelerate innovation and drive business performance.
AntWorks' partner-led go-to-market model combined with our business practices and integrated automation platform (IAP), delivers an unmatched opportunity for partners and alliances. With a financial model that creates unprecedented upside for partners, and tools that offset operational costs to remove barriers that limit profitability, we enable you to build a practice around the powerful combination of IAP and your professional services. Our clients cut across broadly nine industry verticals. Telecom, transportation & logistics, insurance, media & entertainment, healthcare, Life Sciences, mortgage banking, retail CPG and technology & consulting. We are working with more than 450 customers globally.
Tell us more about ANTstein SQUARE?
ANTstein square, a fully integrated automation platform provides an end-to-end cKYC compliant solution helping CUB achieve faster onboarding and regulatory compliance. The cognitive machine reading module of ANTstein square ingests, contextualizes, and converts all KYC documents including handwritten text, photographs and signatures all on a single integrated platform. Once completed, data is uploaded into the CERSAI central repository to achieve compliance. ANTstein square helped CUB achieve 97% increase in productivity, 70% decrease in manual work, zero errors and 100% compliance.

What are your key differentiators or uniqueness of AntWorks offerings?
AntWorks is unique in the marketplace because it has moved the industry from RPA to Integrated Automation Platform (IAP).
Our data ingestion engine uses a fundamentally different science called fractal science while the market at large is still using neural science. RPA business cases are failing today because they are using OCR where they are not being able to deal with unstructured data. From the very beginning we wanted to create a platform which would be able to deal with all types of data in the back office. 
What are your plans for next 12-15 months?
With ANTstein SQUARE, the world's first and only Integrated Automation Platform (IAP), powered by fractal science. AntWorks seeks to replicate its success across Asia, the UK and US, where the organisation has automated entire business processes end-to-end for many clients across the BFSI (Banking, Financial Services and Insurance), transportation, logistics and public sector, among others.
What is the role of AI in the business? And how it would be a game changer?
Artificial Intelligence is going to have a long-lasting impact on how businesses operate today and how they will be operating tomorrow. AI will witness traction in healthcare as a result of which medical results and clinical trials will conclude a lot quicker. Logistics and transportation will be redefined by driverless cars, smart roads and smart cities.