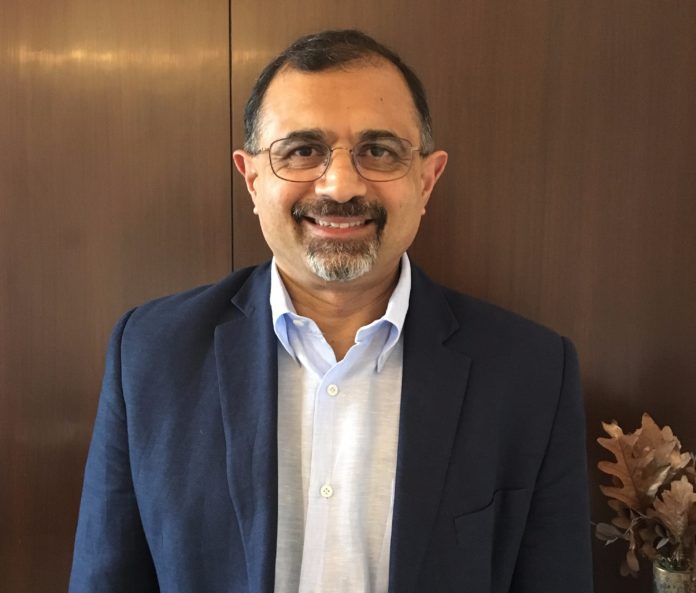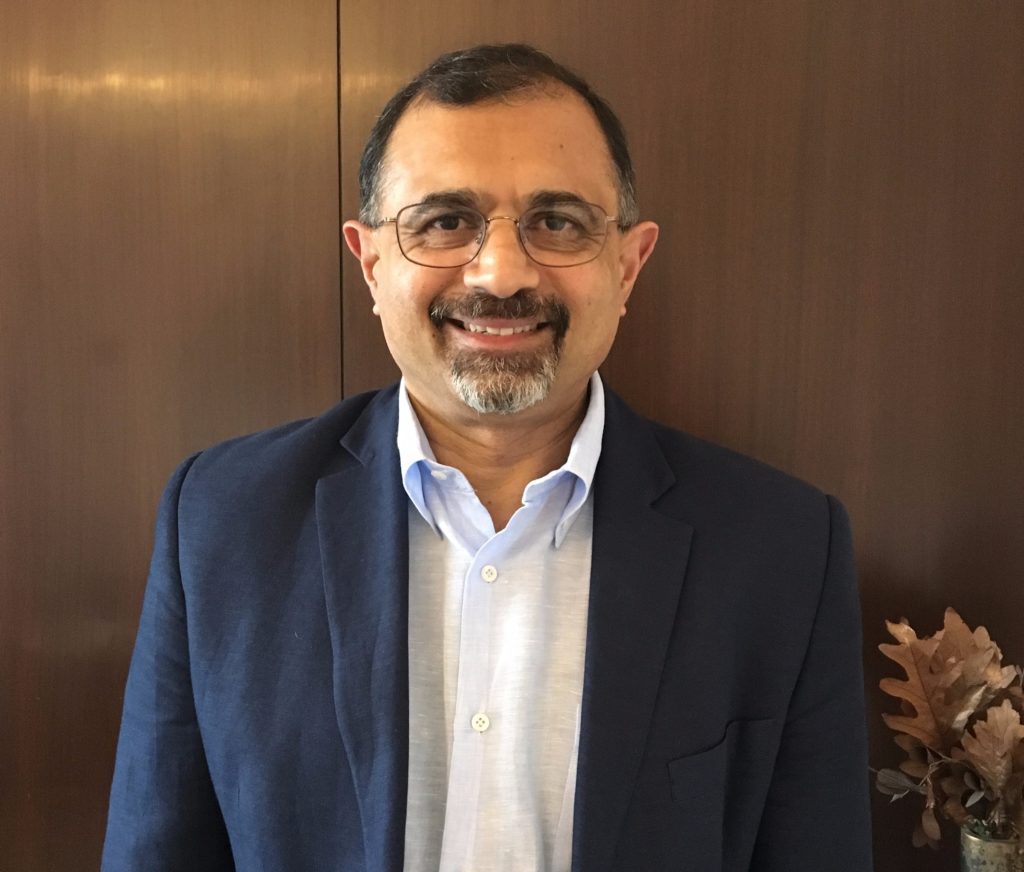 Honeywell is addressing India's energy needs, safety concerns, environmental and energy-efficiency issues through its Performance Materials and Technologies (PMT) business. The PMT business comprises of – Honeywell Process Solutions (HPS), Honeywell UOP and Honeywell Advanced Materials (AM) which are also present in India. Rajiv Banavali, Vice President and Chief Technology Officer (CTO) of Advanced Materials (AM), Honeywell Performance Materials and Technologies (PMT) shares highlights about the Hydrofluorocarbons (HFCs) phase down and its impact on Indian industry in an interaction with Elets News Network (ENN). 
Q1. Please provide an overview of Honeywell Performance Materials and Technologies. Can you throw some light on the Honeywell's Advanced Material business?

Honeywell's Performance Materials and Technologies (PMT) business is aligned to address India's energy needs, safety concerns, environmental and energy-efficiency issues. Headquartered in Gurgaon, Honeywell PMT has more than 500 employees in India. The PMT business comprises of – Honeywell Process Solutions (HPS), Honeywell UOP and Honeywell Advanced Materials (AM) which are also present in India.
Honeywell AM business manufacture a wide variety of high-performance products, including environmentally preferable refrigerants, chemical and analytical reagents designed to improve productivity, and materials used to manufacture end products such as bullet-resistant armor, nylon, computer chips and pharmaceutical packaging.
Q2. Are there any exclusive partnerships with Indian companies in HVACs and cooling solutions, pharma and oil and gas? How are you supporting 'Make in India'?
In alignment with Make in India Vision, we also have a manufacturing arrangement with Navin Fluorine for Solstice 1234yf for the automobile sector. Honeywell has also formed commercial partnerships with Indian manufacturers in HVAC, cooling solutions and pharmaceuticals. For example, Kirloskar Chillers which is a part of the Kirloskar Group, Pune-based engineering conglomerate, is using the Honeywell's Solstice ze (R-1234ze (E)) refrigerant in its new line of chillers manufactured in India. We are continuously working with government agencies and NGOs in phasing down the use of high-global-warming hydrofluorocarbons (HFCs).
To further strengthen our Make in India footprint, our largest technology development and incubation center – Honeywell India Technology Center (HITC) –opened a new refrigerant lab and technology center in February, 2017 in Gurgaon. HITC is supporting local and regional OEM partners in designing, incubating and testing new refrigerants, while helping them transition to low-global-warming-potential (LGWP) alternatives.
Q3. Throw some light on the impact of HFCs. What sort of solutions Honeywell offers to replace HFCs?
Hydrofluorocarbons (HFCs) have an intrinsic and significant global warming potential (GWP), typically in the range of 1,000 to 3,000 times that of CO2. Thus, they are among the six key greenhouse gases listed for emission reduction. Some of the current refrigerants being used have a tendency to stay for even hundred years or so in the air affecting the climate adversely. Replacing the HFCs with LGWP alternatives could help to avoid up to 0.5 °C of warming by the end of the century.
As one of the key signatories to the Kigali amendment, India has committed to cutting down the use of HFCs by 85 percent of their values in 2024-26, by the year 2047 and by 2050, the complete phase-out of HFCs is estimated. HFC phasedown can be implemented by many options. Honeywell offers the next generation LGWP hydrofluoro–olefin (HFO) alternatives that are available today under our Solstice brand specifically developed to address global warming and support the Indian government on accelerating the transition from HFCs and other high-GWP materials. Many Solstice refrigerants have GWP of 1 or less than one which is the lowest one can achieve today. They are drop-in or near drop-in replacements for refrigerants in use today. In some cases, their performance efficiencies are equal to or higher than currently used refrigerants by 5 to 15%.
Q4. How would HFC phasedown impact the Indian refrigeration industry?
A clear and accelerated HFC phasedown commitment will allow the Indian refrigeration industry to transition to materials with lower climate impact, while promoting local production and adoption. The first movers will also benefit from the development of an indigenous downstream industry based on environmentally preferable low global warming (GWP) refrigerants.
Q5. How do you see the Indian market as an opportunity in this segment?
Honeywell has been supporting the India growth story for nearly a century and will continue to do so. We see an opportunity in the country to get the industry excited about the value of this transition. We want to work with the industry to ensure that the shift is made not just because there has been a policy directive towards HFC phase-down, but because there are clear benefits in energy efficiency gains.
Q6. Apart from HFC phasedown, what other solutions does Honeywell's AM Business offer currently?
As a leading manufacturer of advanced fibers and composites, Honeywell AM offers a range of products for many application – from high-strength industrial ropes and fishing line to helmets, body armor and vehicle armor for members of the military and law enforcement. The Spectra fiber is one such product which is our focus right now. It's the world's strongest and lightest man made fibers available, made from ultra-high molecular-weight polyethylene using a patented gel-spinning process, 15 times stronger than steel yet light enough to float on water. Ideal for many high-performance situations, including on the battlefield, it is being used in making the bullet resistant vests for law enforcement in U.S. Given the fact that there is a generation shift required for making the bullet resistant jackets tougher, yet lighter, we see a huge opportunity in the armor part of safety and security environment in India to help defend our forces.