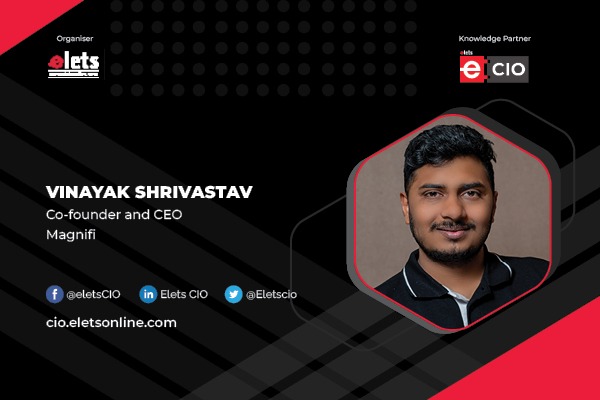 There is an insatiable hunger for live content especially for live news coverage sports and education simply because the consumers have evolved and so have their demands. As per Market research future, of the cloud video streaming market is expected to grow at a CAGR of 20.50% It can reach a size of USD 21.54 Billion by 2030. The handsome cost that comes with linear video production and streaming has influenced the winds of change towards cost-effective online streaming services that have dynamic delivery formats across multiple platforms.
The autonomous turf-

In simple words, cloud-based video production is a platform that allows one to edit, render, stream, and export videos on the cloud and even remotely. Cloud-based production is a preferential alternative to on-location video production because one can do more with less. With apparent cost disparity and technological superiority in leveraging the workflow efficiently and distributed remotely, it has proven to be a boon to different streaming services across geographies to render better live content for a diversely demanding audience.
Bespoke streaming-
It is a well-shared secret that videos are no longer just entertainment but also a very strong determining factor of any brand or business's success. More and more brands, irrespective of the industry, have embraced cloud-based video production and streaming simply because it dispenses large volumes of data with low latency in multiple streaming platforms. Additionally, cloud-based streaming enables secure sharing of online content, better workflow management, and enhanced white label OTT management along with monetisation. Influencers have been actively using cloud computing to overcome their pain spots and collaborate and contribute with other guests across different locations. Gordon Davey, one of the top Cloud computing influencers recently collaborated with Andy Davis to discuss the common misconceptions around cloud computing and how effective use of the cloud could be the best solution for businesses and spoke about the importance of Cloud-based production and streaming services.
Mooch me not-
One of the biggest concerns for OTT and streaming platforms has been piracy. SaaS applications have better security protocols and encryption streaming platforms have better control over their content. Cloud storage has also been proven to have superior breach violation protocols as opposed to other platforms. However, the responsibilities are shared between the service provider and the service user depending on the cloud computing tiers.
Into the future-
Users are eclectic and have a demand that is driving many industries to adopt and adapt to new technologies. The potential technically is everywhere and every user is a player. Producers are constantly collaborating over the cloud in real-time however technical operations are as indispensable as communication and collaboration. It needs to be flawless as the bottom of the ocean and as seamless as fake dentures. There are multiple activities that happen synchronously in the cloud like audio, video, graphics, conglomerated cameras, and instant replays that are impeccably stitched together on the cloud. The 2023 Rugby World Cup draw that was held in Paris in 2020 was a fine reference of cloud computing in collaboration with TVU networks and the World Rugby organisation. 11 out of 12 coaches appeared in real-time with negative latency from across the world.
With the mushrooming of cloud video production and streaming, there is an ocean of content that needs to be sieved and brought out when needed. The AI algorithms that are embedded with metadata such as facial recognition, voice recognition, and automatic translations make live or hybrid content far more engaging.
During the pandemic, newsrooms saw a prodigious change; cloud video production no longer remained an ambitious concept for the future, rather it was a necessity for survival. With the world turning to newsrooms for the live feed on the pandemic, journalists and reporters were fast to adapt to the remote model of cloud-based newsrooms with rudimentary skills and a stable internet connection gave production resilience even remotely. London-based The Times and Sunday Times are known for their classic bulwark of print journalism have embraced Slack to refashion themselves in the digital age. Cloud-based technology such as Slack and AWS has helped them create a footbridge between departments, cultures and workflow collaborations.
A while ago I read an article where Evgeny Morozov said," Cloud computing is a great euphemism for centralization of computer services under one server." It was a thought-provoking statement that made me reflect on the ease at which we could redefine workflows, merging any industry with technology. However, cloud-based services are already in the next level of modular innovation and will have dramatic impacts on latency, performance indicators, customer analytics, and consumption metrics in addition to the go-to-market time and more personalisation without costing an arm and a leg. The ability to broadcast high-resolution video content even from encrypted sources at a fraction of the cost is a cherry on the icing that is sure to entice many streaming and broadcasting platforms. Interestingly 94% of companies around the world are already reaping the benefits of cloud computing post-2020. As it is said, what is in the cloud remains in the cloud.
Vinayak Shrivastav, Co-founder and CEO – Magnifi