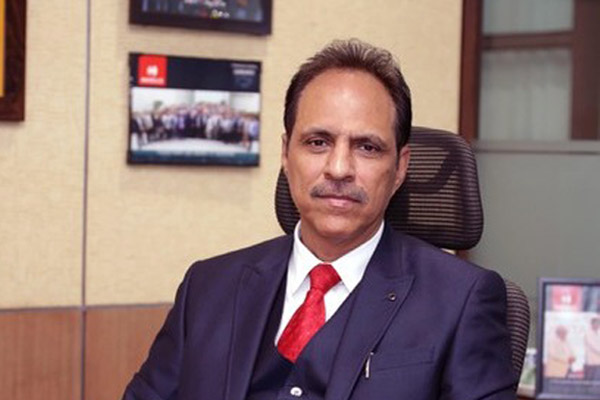 While India works hard to excel in various sectors, including manufacturing, for better economic growth, one problem that has always hampered the process is the brain drain or human capital flight. Most of the youngsters, who receive their degrees and qualification in India, leave their home country when it comes to rendering services. They choose to migrate to foreign lands for work.
This not just incurs loss for Indian industries which lose out on home-grown talent, but also forces companies to think, if something is wrong back home and needs to be rectified.
Havells India President Anil Bhasin shared his thoughts on the same topic as he spoke at the Elets National Manufacturing Innovation Summit, held in Delhi. He stressed on the need of retaining indigenous talent to be able to grow in each sector of the industry.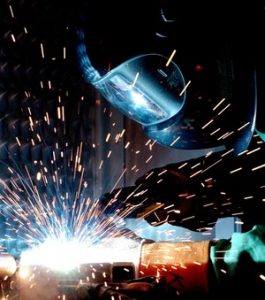 "We should focus on quality manufacturing, human capital. We are a wonderful country and we should focus that our people remain in India. They don't go out. And when we talk about IT, 95% of people are not in India. We should try to put up world class plan in India to let people see it is number one country for manufacturing also rather than just producing IT workforce for the entire world," he said.
Speaking in similar context, Ananya Chandra, Associate VP, Invest India, said technology also played an important part in holding back talent in the country. She stressed on the need of effective open innovation skills.
Related Article: The real scenario of Work 4.0: Industry leaders discuss digital barriers and solutions
"Where we come from AGNI is that we are seeing a lot of cases where the corporates are trying to open themselves up to newer technologies. Now if we take a step back the typical response is to innovate in- house. This is the typical response that most companies have," said Ananya.
"If you look at the SMP index, the average life of a company has come down massively in the last 10years. Keeping your R&D in-house will not be sustainable because one of the rules of the market today is that you can't innovate faster than the market. One of the key skills that we need to build, from youngsters to CEOs is effective open innovation skills … how do we collaborate effectively with a broader eco-system," she added.
Meanwhile, the panel also discussed how the current workplaces looked like. Bhasin said that while there was a wave of digital work culture that was more open, flexible and fun, brick and mortar style also could not be replaced. "Although these days offices have free culture where there are no formal dress codes, people can work from home or there are huge halls where everyone sit together, brick and mortar style working will still exist with seniors sitting in cabins because everything cannot be discussed in open," Bhasin shared.