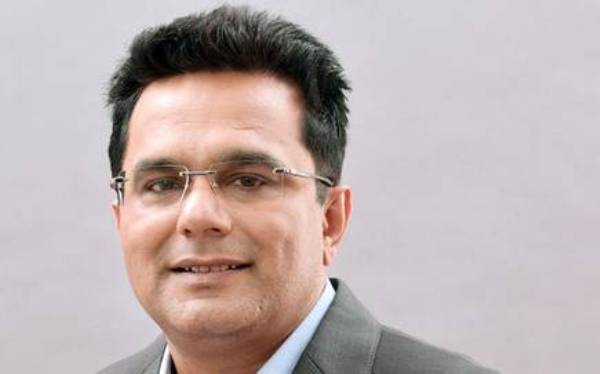 With growing digitisation of companies, the role of Chief Information Officer has not just become important but expanded too. They are no more backend employees but sometimes are the faces of organisations, when it comes to presenting new IT projects to clients.
Deepak Sharma, Chief Digital Officer, Kotak Mahindra Bank Ltd, while speaking at the recently held Elets BFSI Gamechanger Summit in Goa, voiced the importance of IT department in a company, adding that recognition of IT was very critical for organisations to succeed because IT could not be just the backroom voice. He further added that normally people who were more articulate and sat in board rooms ended up claiming the success.
"As organisations mature, even they know that people who make lot of noise and claim the credit are not necessarily the real ones. It is very important to recognize the silent ones and so often, I would say, these are the people in IT. They don't make noise. They just put their heads down and do their work," Sharma said.
Speaking in concurrence, Ritesh Pai, Group President & Chief Digital Officer, YES BANK, also highlighted the importance of CIO/CTO in an organization saying that they played an important part when it came to execution and delivery of any project. He however added overall a success had four to five major players who contributed to the evolution of the product.
"We as Indians like to worship individual heroes. Like earlier it was Sachin Tendular and now it is Virat Kohli because they score centuries. But unfortunately they are also playing a team game. But the fact is in every success, everyone has a role. There will always be a product guy who will have equal role to play in it. There will be a digital officer who will have an equal role to play. The CIO or CISO are also equally responsible for the success of any product."