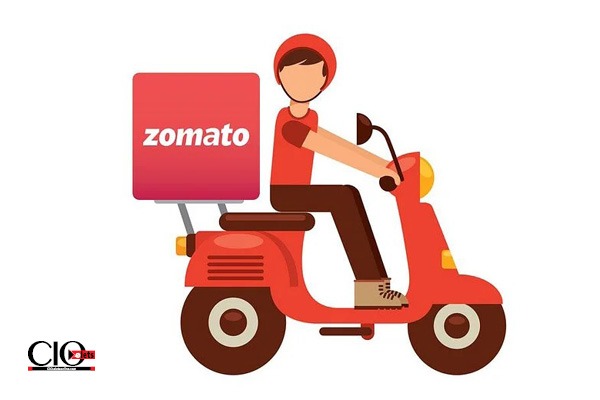 In a blog post published on Friday, Zomato stated that it is working to limit its use of plastic. Deepinder Goyal, the CEO of the food delivery firm, announced in a blog post that the company will begin offering 100 percent plastic-free deliveries in April.
"From now on, every meal you buy through Zomato will be 100% plastic neutral, meaning we will voluntarily recycle more than 100% of all plastic used in the packaging of your order," he stated.
According to Goyal, the quest to eliminate plastic from the Earth will necessitate a massive commitment. "However, simply talking about reducing plastic will not result in a reduction of plastic in our planet; our actions must speak louder than words," he added. He claims that switching to 100% plastic-free deliveries will cost the corporation a "substantial amount of money." "However, I am convinced that what is good for the environment is also excellent for business." "I also believe that profits occur when everything else is done well," he added.
Zomato will work with "leading-edge ISO-certified plastic waste management organisations that will cooperate with municipalities across India to collect and safely treat plastic garbage," according to Goyal.