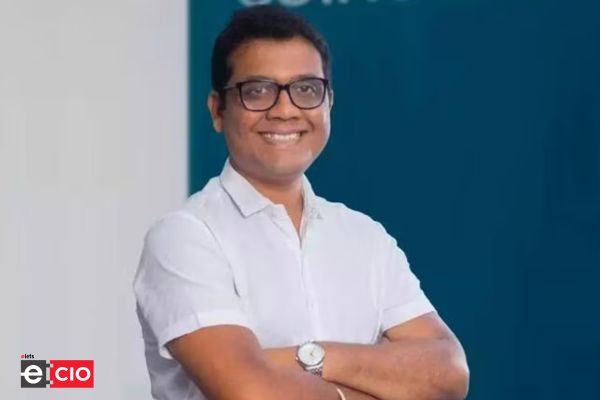 Zepto announced the appointment of Ramesh Bafna as its new Chief Financial Officer (CFO). Bafna was previously the CFO of the wealth tech firm CoinSwitch Kuber and the same executive position at Myntra.
Bafna will take over for Jitendra Nagpal in Zepto around the middle of May. The company also intends to go public within the next two to three years.
Bafna's appointment marks "major milestones in Zepto's growth and profitability metrics, where the company is now focusing on building an industry-leading Finance team for its next phase of scale," according to a statement from the startup.
Aadit Palicha, co-founder and CEO of Zepto, said of the appointment, "Through disciplined execution, Zepto is delivering incredible progress on growth and profitability." We believe that in order to take Zepto public in 2-3 years, we will need an exceptional CFO, and Ramesh is the right person for the job. I'm excited to embark on this journey of building a generational company with him!"
Also Read | Cargill names Aparna Rao as India Leader for Cargill Business Services
Furthermore, according to Bafna, "Zepto is reimagining consumer internet with depth, operational discipline, and a long-term sustainable model." "I'm excited to embark on this journey with some of the best minds in the country on the Zepto team."