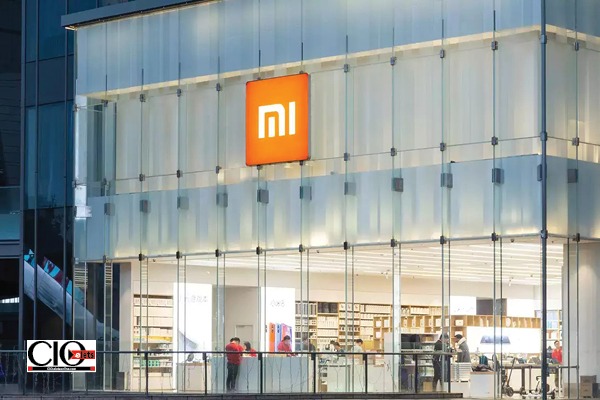 Xiaomi India said on Friday that Alvin Tse will join the firm as general manager, succeeding Manu Kumar Jain as the company's CEO. Anuj Sharma, the chief marketing officer, will return as part of the reorganization.
Jain, who left the company in September last year after seven years as a vice president and managing director, has migrated to a global role as group vice president, where he is now responsible for international strategy, marketing, and public relations.
Alvin Tse, a British national with a Stanford education, was the general manager of the company's Indonesia operations. He was a founding member of Xiaomi's now-independent sub-brand Poco.
In the absence of Jain, who stepped down as an employee in October last year and as a director in February, Xiaomi India is currently governed by Muralikrishnan B, chief operational officer, Raghu Reddy, chief business officer, and Sameer BS Rao, chief financial officer. They will remain in their current positions in the company following the restructure.
Anuj Sharma, the former country manager for Poco India, will return to Xiaomi India as the company's chief marketing officer, where he will oversee the company's overall brand and marketing strategy. "He will play a critical role in strengthening Xiaomi's connection with consumers across the country," the company stated.
Also Read | Amazon announces new software development centre in Bengaluru
Government agencies are closely scrutinizing the smartphone market leader, prompting the organizational adjustments. Xiaomi's assets worth over Rs 5500 crore have been seized by the enforcement directorate, which accuses the business of violating foreign currency rules by remitting money out of the country under the premise of royalties.