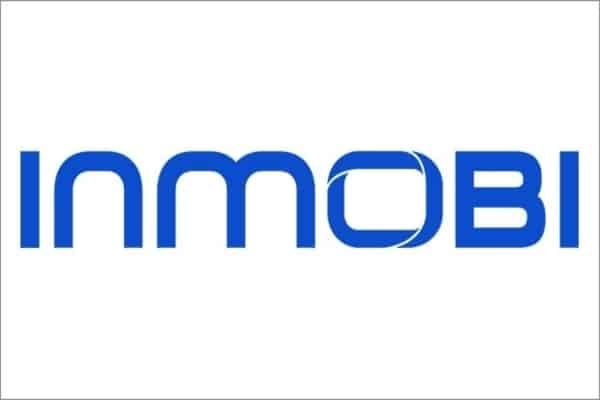 Gaming has reported higher acceptance in India over the past 18 months owing to the increased smartphone usage and pandemic-induced lockdowns. Mobile gaming saw a growth of 70% in unique users from July 2020 to April 2021, according to InMobi's 2021 Women Mobile Gaming Report. The report finds that 49% of women started playing mobile games due to the pandemic, based on a survey run on InMobi Pulse, the leading mobile consumer intelligence platform.
InMobi surveyed 240 women smartphone gamers and analyzed over 1.5 trillion programmatic ad requests for this study. The study also includes engagement data between Jan 2021 to Apr 2021 from VTION, a Digital Consumer Behaviour & Analytics company. The VTION panel for this study comprised of 1419 smartphone gamers across 15 states in India.

Indian developers in the gaming sector are seeing a popularity surge as 'Made in India' games or platforms such as Ludo King, Winso, MPL, mGamer, and Carrom Pool Disc Game continue to drive strong engagement.
Vasuta Agarwal, Managing Director, Asia Pacific, InMobi said, "It is definitely a good time to let go of archaic notions that gaming is popular only among young adult males. The shift in behavior is so interesting to observe as women take to gaming with great enthusiasm. Gaming has become increasingly popular among women of all ages and marital status, defying old-school conventions. Nearly 52% of India's women gamers live in metros, while 29% live in small towns, clearly becoming the new face of entertainment for women across India."
Also Read: Tech Data, Syniti partner to boost Asia Pacific's Data-Driven transformations
When broken down by category, women gamers recorded an average of 88 minutes playing action-inclined games, followed by 56 minutes playing strategy-inclined games. While 25% of these women gamers fit within the age group of 25-34 years, 32% of the users are married with children, and 47% of them are unmarried.