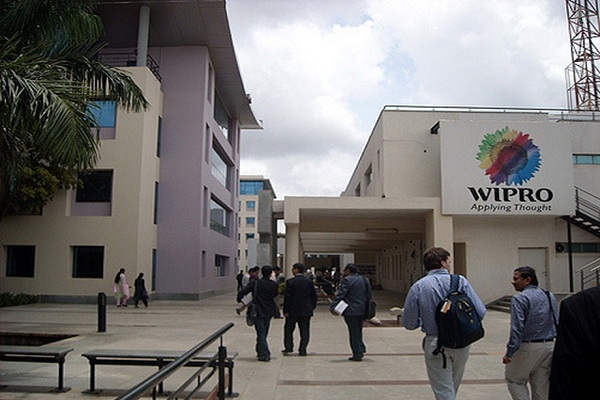 IT major Wipro has planned to set up a new centre of excellence in the Minneapolis-St Paul region in the US. The move is expected to add 100 local jobs over the next two years as Wipro and client teams will collaborate on digital solutions, with a focus on financial technology.
The new center will serve as a hub for technology and resources locally and globally, ensuring development quality and delivery across Wipro and client teams around the clock.

With the new center, Wipro eyes to rope in local Minnesota talent in addition to providing opportunities for young university graduates along with experts keen on developing their technology-related skills.
"Minnesota is a magnet for world-class talent and innovation – a strategic asset we're excited to harness in collaboration with our clients. With this new center, we can offer our clients in financial services, consumer, health and other industries both world-class digital and technology solutions," said Angan Guha, Senior Vice President & Global Head, BFSI, Wipro Limited.
Minneapolis is a crucial location for Wipro due to its business environment, excellent infrastructure, and available talent pool. Also, several of Wipro's clients are located in the region, including a number of Fortune 500 companies across banking, retail and other sectors.