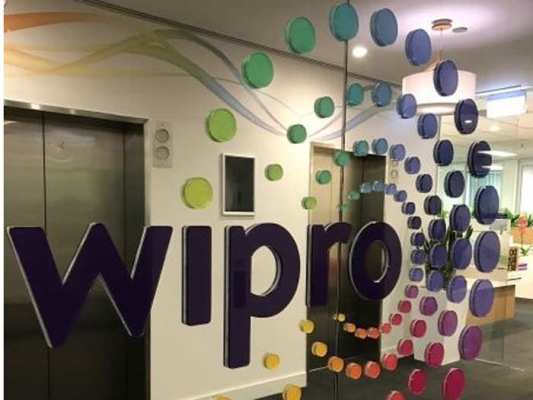 Soon after its founder Azim Premji stepped down and passed on the reigns to his son Rishad, Wipro announced to give high single-digit average pay hike to its employees for FY20 effective June 1.
The Bengaluru-based software services exporter has announced the raise for majority of its offshore employees located in India. Onsite employees, primarily in the US and Europe, have received low- to mid-single digit hike.

The company, India's fourth-biggest IT outsourcer, has also announced special incentives to employees working in digital domain such as machine learning, artificial intelligence, block chain.
According to the source, on an average, the increments are in the high single digits for offshore employees while increments for onsite employees are in the low-to-mid single digits. There was a special focus on incentivising and rewarding employees in early career stage who are engaged in transformative and future-oriented technologies.
In dollar terms, Wipro's net profit declined to USD 359.1 million in the Q4 as against USD 366 million in the December quarter of FY19.