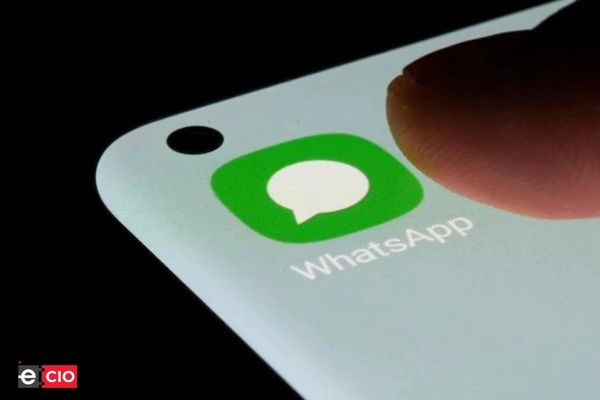 WhatsApp, the most popular instant messaging app, launched a new feature on January 5 under which users can connect via proxy servers to stay online even when the internet is prohibited or disrupted by shutdowns.
In response to the denial of human rights in Iran, WhatsApp is asking people all over the world to volunteer as proxies so that people can "communicate freely," adding that it will also provide instructions on how to do so.

We continue to fight for your freedom to communicate freely and privately, WhatsApp wrote on Twitter.
You can now stay connected globally using a server set up by individuals and groups committed to promoting free speech when connecting to WhatsApp directly is not possible, it continued.
When it comes to assisting users when WhatsApp is prohibited in a country, the messaging service noted, "If WhatsApp is restricted in your nation, you can utilise a proxy to connect and communicate with loved ones. End-to-end encryption will still be used to protect private communications while using a proxy connection to WhatsApp."