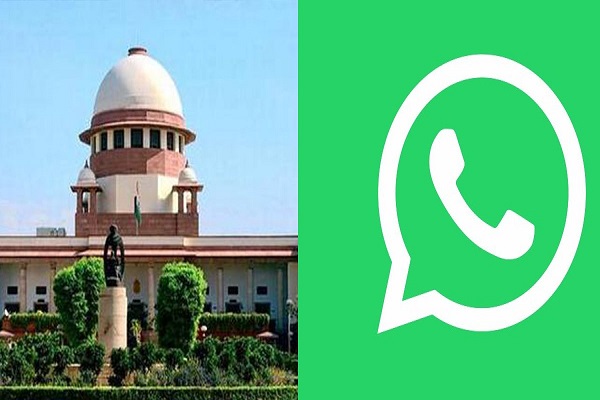 The Reserve Bank of India (RBI) has informed the Supreme Court (SC) that WhatsApp should not be allowed to roll out its payment services in India as it has failed to comply with the data localisation norms.
The Apex court had earlier asked the RBI to submit its report on WhatsApp's data localisation efforts and the absence of a local grievance officer within six weeks in August.
The Central bank has now informed the National Payments Corporation of India's (NPCI) CEO to not allow WhatsApp Pay to launch its full-scale operations in India.
For almost a year, WhatsApp Pay has been on a beta stage. It has provided its UPI-powered payment to around million of users.
The letter from RBI also mentioned that WhatsApp payments service still holds transaction ID, retrieval reference numbers, expiry of collect request and other crucial details outside India.