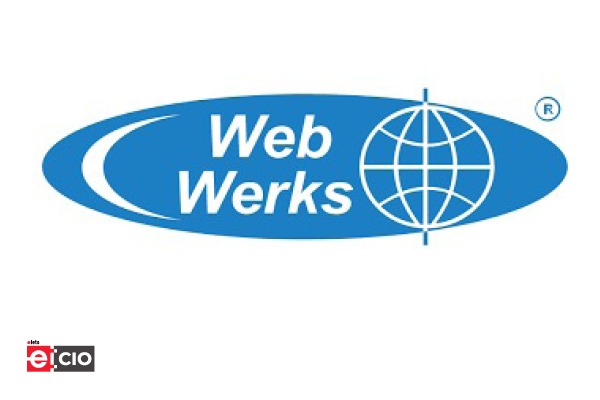 Web Werks Data Centers has partnered with FatPipe to provide businesses with a Software-Defined Wide Area Network (SD-WAN) solution. Web Werks has installed FatPipe's solutions across its locations as part of this agreement to provide SD-WAN-enabled services to organizations in order to simplify WAN design.
In terms of connectivity options, the association provides Web Werks customers with exceptional flexibility. It provides users with centralized control over edge devices, as well as simplicity of scalability and deployment at a lower total cost of ownership (total cost of ownership). Web Werks would provide its customers with an end-to-end network optimized for connectivity between branches and the cloud by leveraging FatPipe's sophisticated SD-WAN capabilities.

Enterprises meeting the expectations of a modern workforce have resulted in the fast adoption of multi-cloud and SaaS apps. Web Werks VMX is a powerful cloud platform that can be used to build a private cloud within a data center while also enabling intelligent software for easily integrating public cloud application platforms. SD-WAN services strive to continuously improve platform functionality by identifying traffic and improving connections to our clients' most vital applications and services, as well as increasing network security and centralized management. Web Werks is a MeitY-approved cloud provider that offers services to businesses and governments.