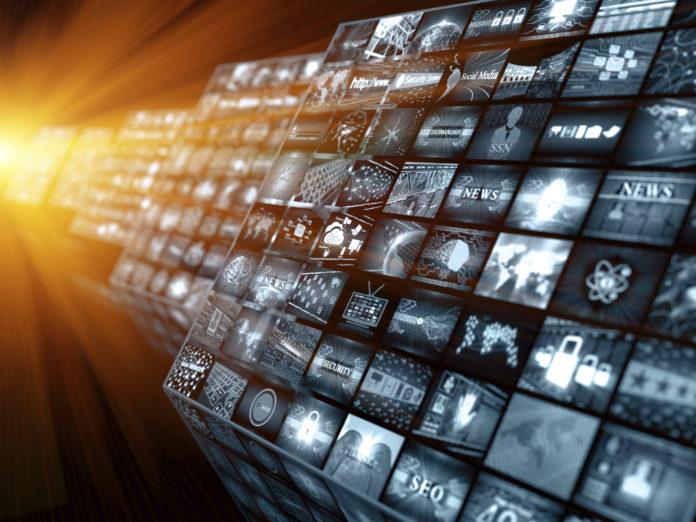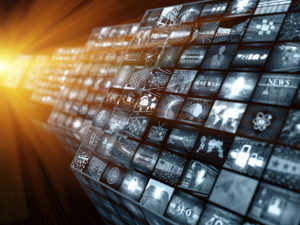 ViSenze, an artificial intelligence company that develops visual technology for e-commerce and digital businesses has announced the availability of its Visual Commerce Platform. The solution is powered by the company's proven visual intelligence technology, enables publishers to monetize their editorial image and video content while preserving the user experience.
"The inability to monetize visual assets on websites is a pain point shared across the media industry. These organizations are keen to adapt to the needs of today's well-connected, web-savvy consumer," said Oliver Tan, Co-Founder and CEO, ViSenze.

With our Visual Commerce Platform, editorial images and videos become shoppable, virtual storefronts that inspire consumers by exposing them to the products shown, he adds.
For publishers, this combination of a shift in shopper behavior and growth in demand for visual content represents a significant financial opportunity. An opportunity that one can complement with existing ad revenue streams, as publishers effectively transform inspiration into purchases. Alongside this shift in consumer behavior, it was estimated that retail ecommerce sales in India will reach $23.39 billion (INR1.500 trillion) in 2016, an increase of 75.8% over 2015.
Moreover, online retail has grown by 57 percent since December 2014.
ViSenze uses visual intelligence to analyze image and video content, automatically linking the content to products from online retailers, delivering an elegant and non-intrusive user experience. With this technology, ViSenze enables publishers to facilitate a closer connection between brands and content in a relevant context.
Commenting on this trend, Anmol Arora, Head, Visual Commerce Platform, ViSenze said, "In a world where online retail continues to gain market share, content driven commerce is fast becoming a crucial channel for brands to increase sales volume and acquire new customers. Failure to capture customers at moments when they're most likely to buy falters the customer journey resulting in lost revenue."
The solution is customizable and easy to integrate with a simple JavaScript that automates image tagging, recognition, processing and product matching from a library of tens of millions of products within the ViSenze network.