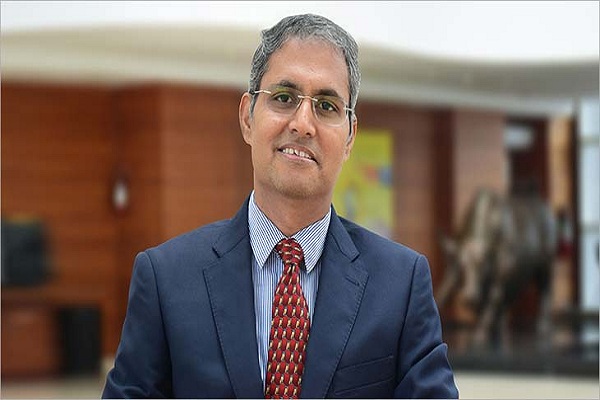 Virendra Somwanshi has been appointed as the Managing Director and CEO of the Motilal Oswal Private Wealth Management (MOPWM), the Private Wealth Business of Motilal Oswal Financial Services Limited.
Somwanshi holds 22 years of experience in various roles.
According to a press release, "Somwanshi will take over from Vijay Goel, who has been named CEO of Motilal Oswal Home Finance Ltd, the group's mortgage lending arm."
He will be replacing Sanjay Athalye. Athalye had left the housing finance company a few months back.
Somwanshi had earlier worked as the head of wealth management and equities with BOB capital Market Ltd for two-and-a-half-years.
"Somwanshi brings with him great expertise and experience in handling affluent client portfolios. We are on a positive growth trajectory and well-positioned to continue building on our momentum… I am sure he will inspire the private wealth team to realize the potential of being leaders and most preferred wealth managers," said Motilal Oswal, Managing Director, Motilal Oswal Financial.
Somwanshi said, "the private wealth management industry is at the cusp of high growth in India and that he would strive to lead the next phase of expansion at Motilal Oswal."