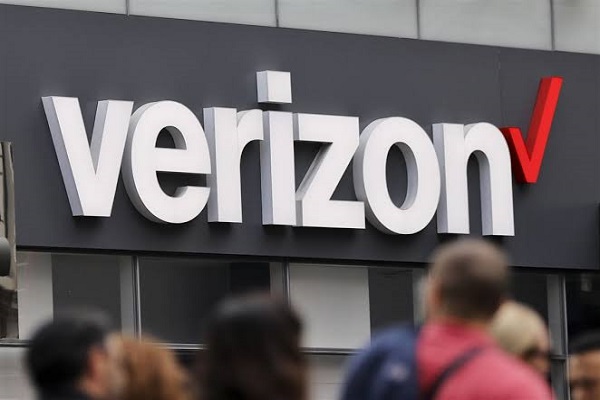 The media conglomerate Verizon Media Group is going to lay off 150 of its employees this week, including Yahoo and AOL staff in the US, after suffering a decline in the revenue.
HuffPost and TechCrunch are also part of Verizon's portfolio.
In January, as per the reports in a Business English Daily, the company had laid off 800 of its employees which is about 7 percent of its staff, after the division's revenue failed to reach the expectations.
The Media Group has around 10,500 employees, and these cuts will amount to 1.4% of the company's workforce.
Last month the company had reported that its digital media revenue was USD 1.8 Billion for the third quarter of 2019, which was down by 2% from 2018. That's a small portion of the company's total revenue, which amounts to USD 32.9 billion last quarter, the report said.
In June 2017, the company had acquired Yahoo for USD 4.48 billion and AOL for USD 4.4 billion in June 2015.