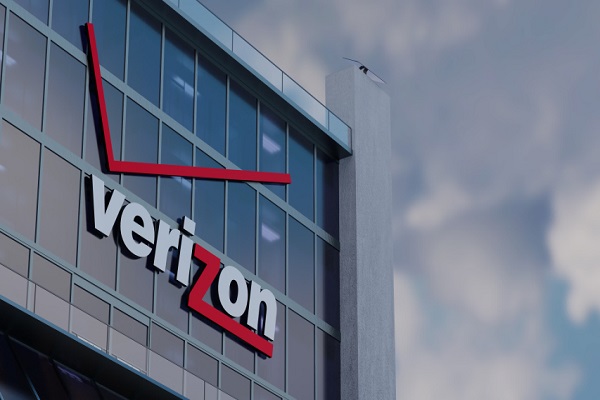 Expanding its security portfolio to help businesses better protect themselves against cybercrime, Verizon Business has announced the launch of Verizon Managed Detection and Response; Verizon Identity and Verizon Machine State Integrity solutions in April this year.
Verizon Managed Detection and Response (MDR) is a new managed security service which leverages analytics and behaviour modelling to help organisations quickly identify potential cyberthreats, while Verizon Identity (VID) and Verizon Machine State Integrity both leverage blockchain, the first Verizon security solutions to do so, the company said in a press communique.
"Cybercrime is a daily threat to every organisation and government across the globe. Our 2019 Data Breach Investigations Report highlighted that financially motivated cyberattacks are increasing across the board, and that C-level executives are increasingly and proactively targeted by social breaches, linked to (for example) stolen credentials," Alex Schlager, executive director and chief product officer of security services at Verizon Business, was quoted as saying.
He suggests that organisations "need to be thinking differently about security, and leveraging cutting edge technology to help mitigate against cybercrime. These Verizon solutions offer a significant step forward in cybersecurity protection."