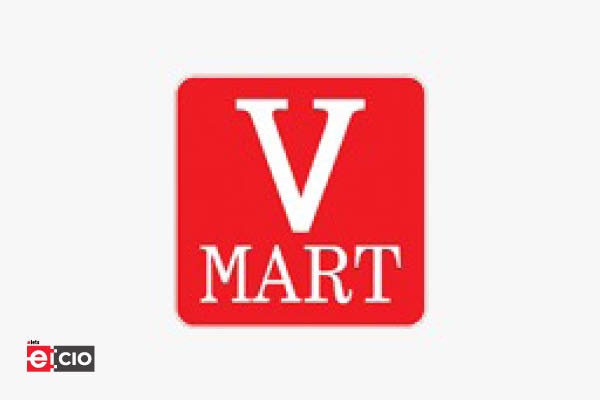 V-Mart Retail Ltd, a Mumbai-listed value retail chain, has inked a definitive agreement to purchase LimeRoad, in what is likely another distressed consumer-facing transaction following the sale of beverage chain Beer Café to Bira91 last week.
The purchase will allow both businesses to utilize each other's strengths in order to bring developing fashion trends to at least 5 crore digital-first buyers.
According to the statement, the trends, along with LimeRoad's community knowledge, will transform V-Mart stores into a rich local-experience center, driving increased repeat footfall over time.
V-Mart currently operates 410 stores in Tier II, III, and IV cities. V-Mart has committed to investing Rs 150 crore in Tiger Global-backed Lime Road over the next 2-3 years. The size of the current transaction could not be determined quickly. V-Mart sells apparel, accessories, and personal care products for men, women, and children in stores averaging 8,000 square feet in size. V-Mart, which went public in 2013, was founded in 2002 by Lalit Agarwal, a relative of Vishal Retail chairman RC Agarwal (Now V2 Retail).
This is the listed value retail chain's second acquisition. It purchased the Unlimited store chain from Multiples PE-backed Arvind Fashions Ltd, which owns the Flying Machine brand of denim clothes, in July 2021.