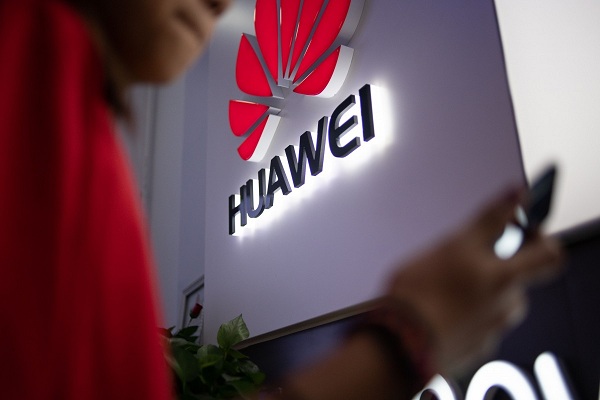 According to the latest report, the US has warned of punitive action if Indian companies were found supplying equipment or other products of American origin to Huawei or its units.
The recent letter, sent to the Ministry of External Affairs (MEA), is being seen as part of US efforts to pressurise India to act against the Chinese company.

The MEA has approached the Department of Telecom (DoT), Niti Aayog, Ministry of Electronics and Information Technology, Department of Commerce and the principal scientific adviser, over the matter. The ministry is seeking views the implications of US banning Huawei for Indian companies.
"Three questions have been posed by the MEA — to examine information provided by the US, including possibility of action against Indian firms that supply US-origin software and equipment to Huawei and also to provide views on the recommendations of a recent 5G security conference at Prague and overall opinion on the matter," a senior government official said.
The Trump administration last month barred companies from selling U.S. technology to Huawei, saying the company was "engaged in activities that are contrary to U.S. national security or foreign policy interest."
The U.S. blacklisting of Chinese telecom giant Huawei will reduce the company's sales by $30 billion over the next two years, Huawei chief executive Ren Zhengfei said recently.