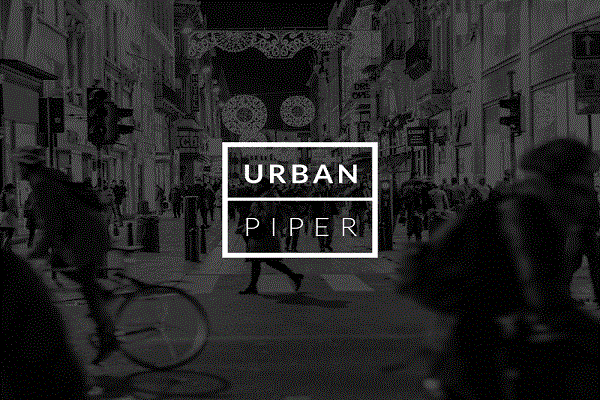 UrbanPiper has raised USD 7.5 million in a Series A round led by Tiger Global along with Sequoia India. Existing investor Axilor also participated in the round, UrbanPiper said in a statement. The company claims to be using funds to scale the team, product suite and international expansion.
In March 2018, UrbanPiper had brought an undisclosed sum up in a pre-arrangement round of subsidising from Axilor and Zoho co-founder Kumar Vembu. UrbanPiper's core offering seeks to provide integration between restaurant point-of-sale systems and food delivery partners, the statement said.

Saurabh Gupta, Chief Executive Officer and Co-founder of UrbanPiper told an English Daily that, "We are planning to build more offerings to help restaurants optimise their online presence, and to help them grow online."
The Bengaluru-based startup has around 70 employees at present, and will increase its headcount to 200 by May next year, he said. Gupta added that the company is looking to expand its presence in South East Asia, Australia, and West Asia.
"UrbanPiper is a classic case of right product at the right time and goes on to validate the fast-growing demand for tech products in the domestic market," said Ganapathy Venugopal, Co-founder and Chief Executive Officer of Axilor Ventures.