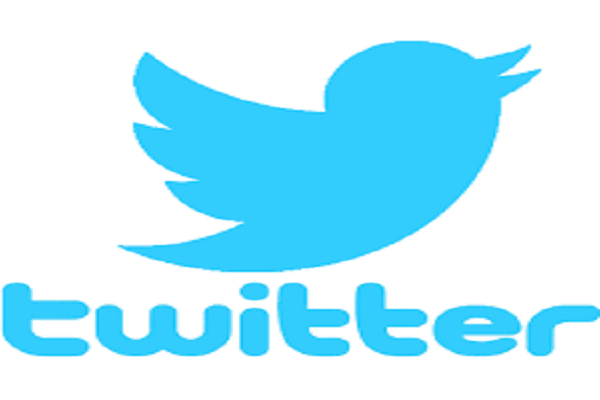 Messaging app Twitter is working on an in-app system for people to request verification for their accounts. Twitter had temporarily stopped taking requests from people for verification after many users complained about the system.
The feature has not been made available to the public, Twitter said. This will reportedly be the first time Twitter will make its guidelines available to the public for better transparency.
Twitter has said that it will also publicly document what qualifies a Twitter user to be verified. And the company will eventually bring back the option that allows people to request verification.
However, there is no clarity on when the feature will go live to the public.
The outrage followed Twitter's pace to verify accounts on the platform to gradually reduce but it did not stop. In the US, Twitter continued verifying candidates who held a public office. And in the recent backdrop of COVID-19, Twitter started verifying health experts.
In 2018, Twitter CEO, Jack Dorsey said that the intention was to open verification to everyone. "And to do it in a way that's scalable, Twitter is not in the way and people can verify more facts about themselves and we don't have to be the judge or imply any bias on our part," said Dorsey.
Twitter goes big on sharing everything in the public domain. Twitter has been in the news for its policies and guidelines.