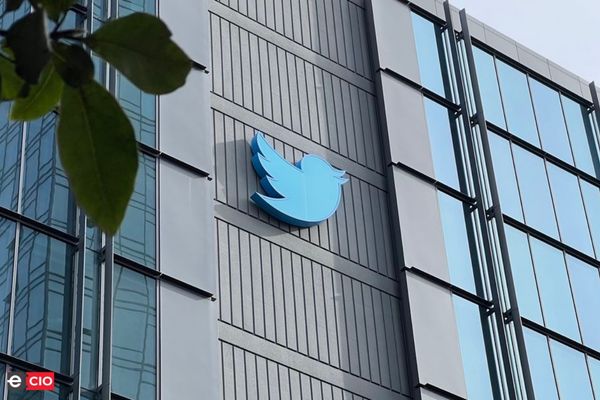 Twitter layoffs have reached India, with many employees receiving email notifications informing them of their future prospects with the company. Engineering, sales and marketing, and communications are among the departments affected by the layoffs.
It is unclear how many employees have been laid off. This is part of the global restructuring initiated by its new CEO, Elon Musk. However, multiple reports indicate that the company is planning to lay off 50% of its workforce, or approximately 7,500 people. Musk let go of several C-suite executives last week, including Parag Agrawal (ex-CEO), Ned Segal (ex-CFO), and Vijaya Gadde (former head of legal policy).
The recent company filing with the Securities and Exchange Commission confirms this, as well as highlighting Musk as the sole member of the board. However, he stated that the new arrangement was 'temporary.'
Aditya Raj Kaul, the executive editor of TV9 Network, stated that a major reshuffle is taking place in Twitter India. He claimed that several employees from the communications, marketing, and policy teams had been fired. "There has been a major bloodbath in Twitter India since Elon Musk took over the company."
Sugandh Rakha, a principal product manager at ServiceNow, stated, "The person I spoke with said that he doesn't know a single person in Twitter India who wasn't let go."
However, these reports have yet to be verified; recent reports claim that the majority of Twitter India employees have been laid off across departments.
According to one report, Twitter fired an estimated 180 of its 230 employees in India. Unfortunately, the laid-off employees were not given advance notice, and most awoke to find their slack and email access revoked. According to the company, all employees will receive an email informing them of their employment status. While some are still waiting for a response, those who have been laid off have yet to be notified of any severance pay they may be entitled to.
The fired employees took to Twitter to express their solidarity with one another, using the hashtags #OneTeam and #LoveWhereYouWorked.