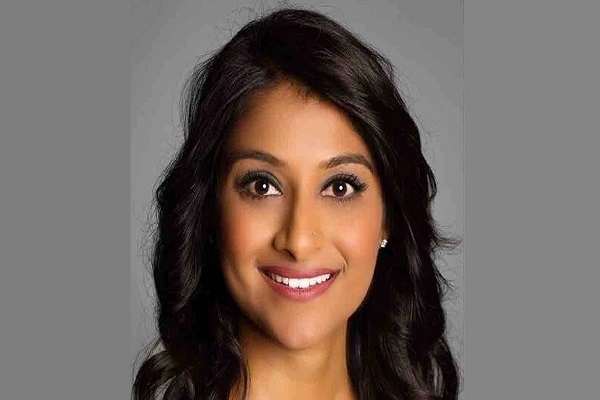 In a major development, Twitter Inc has appointed Rinki Sethi, as its chief information security officer, the social media company. She was a former information security executive at IBM.
Sethi had previously worked as the vice president of information security at cyber-security firm Palo Alto Networks Inc.

Sethi who worked at IBM as Vice President, Information Security, last served at Rubrik, the Cloud data management company as CISO.
Prior to IBM, she built and matured technical security teams at several Fortune 500 companies including Palo Alto Networks, Intuit, eBay, Walmart.com, and Pacific Gas & Electric.
Also Read: Twitter launches new API to make way for new features

At Rubrik, Sethi was responsible for leading efforts to protect its information and technology assets and advised on the company's continued product innovations in the security space. She reported to Rubrik CIO Avon Puri.
She is recognized by CSO Magazine & Executive Women's Forum with the "One to Watch" award, and in 2010, led a team at eBay to receive the "Information Security Team of the Year" by SC Magazine.
For almost six years, Rinki has served on the advisory council for SecureWorld, one of North America's most vital cybersecurity conferences.