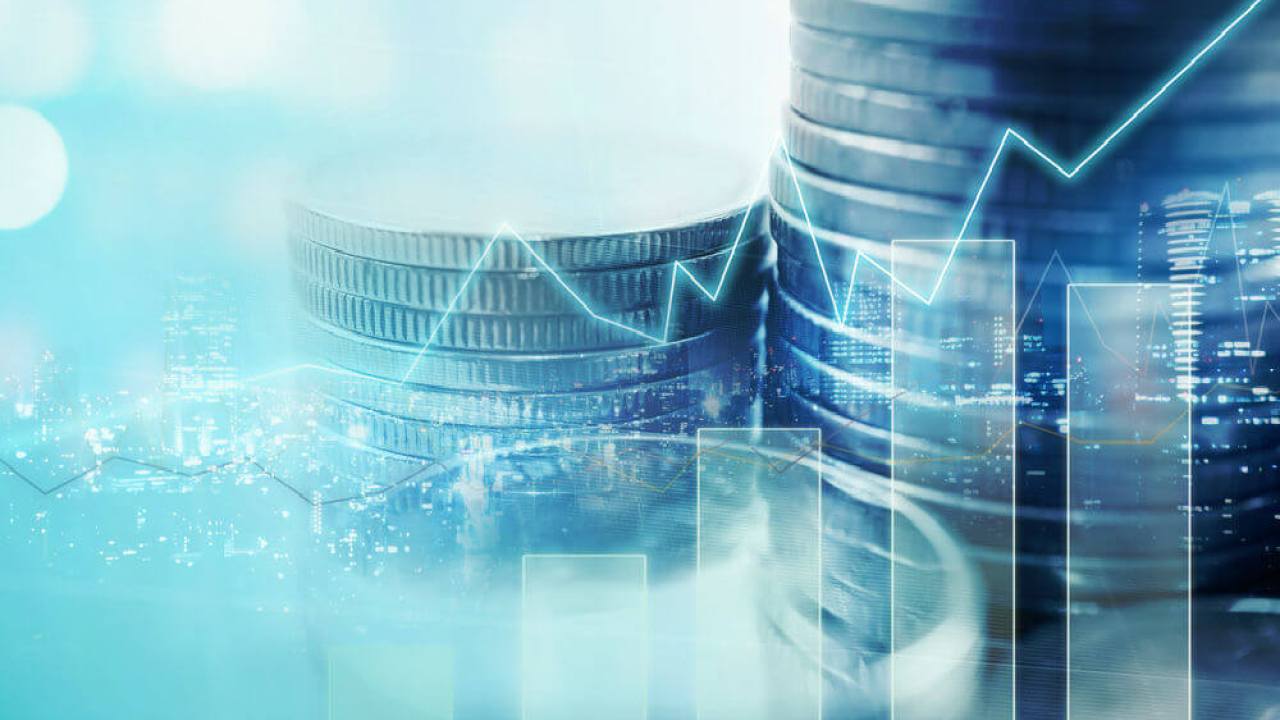 Along with the existing investor Shinhan Capital, Digital payments and lending firm True Balance has raised USD 23 million in a Series C funding round from Korean investors including NH Investment & Securities, IMM Investment, D3 Jubilee Partners, SB Partners, and HB Investment.
The SoftBank-backed organisation will fortify its innovation, and support its business-centered ability procurement endeavors.  Already, it had rounded USD 23 million up a scaffold round in April 2018 pursued by small tranches from parent entity – Balancehero.

True Balance enables clients to check their mobile call and data balances, without web availability. It encourages buyers to know the best ongoing data plans and offers from telecom administrators and causes them energise their prepaid portable records.
Earlier, it has collaborated with a Mumbai based Non-banking Financial Company (NBFC) HappyLoans to give the budgetary administrations and had gotten undisclosed subsidising from ICICI Bank Ltd. for its development plans.
Genuine Balance's FY 19 report mirrored that the organisation's income expanded by 49.8 percent from Rs 5.97 crore in FY18 to Rs 8.95 crore in FY19.