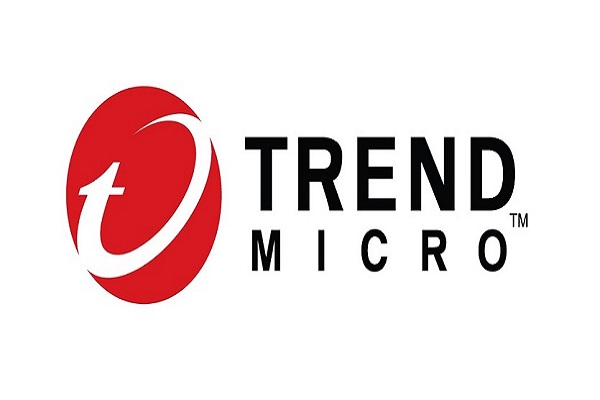 Trend Micro Incorporated has released its 2019 security roundup report. Acording to the Report, Trend Micro discovered a 10% increase in ransomware detections, despite a 57% decrease in the number of new ransomware families. The healthcare sector remained the most targeted industry, with more than 700 providers affected in 2019. Additionally, at least 110 US state and municipal governments and agencies fell victim to ransomware.
"Digital transformation has been a business buzzword for decades, and the concept has yielded very positive results over time. But security is often an afterthought, which leaves digital doors wide open for cybercriminals," said Jon Clay, director of global threat communications for Trend Micro.
Also Read: Trend Micro reveals key ways to disrupt underground hosting business
To protect against today's threat landscape, Trend Micro recommends a connected threat defense across gateways, networks, servers and endpoints. Additionally, these best practices can increase a company's security posture:
 Mitigate ransomware with network segmentation, regular back-ups and continuous network monitoring.
 Update and patch systems and software to protect against known vulnerabilities.
 Enable virtual patching, especially for operating systems that are no longer supported by the vendor.
 Implement multi-factor authentication and least privilege access policies to prevent abuse of tools that can be accessed via admin credentials, like remote desktop protocol, PowerShell and developer tools.
Also Read: Trend Micro launches new channel partner programme for AMEA