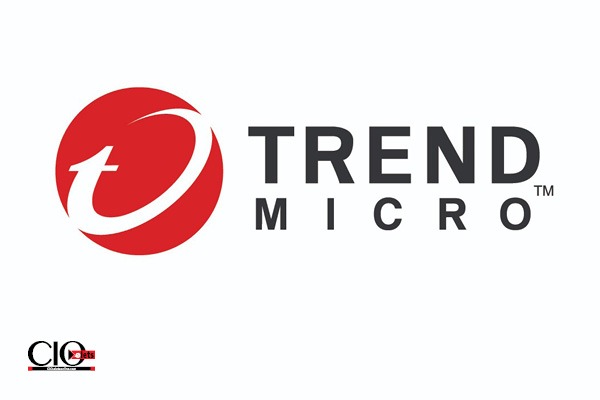 Trend Micro has announced the debut of Trend Micro One, a single cybersecurity platform that works with a growing range of ecosystem technology partners to help clients better assess, communicate, and manage their cyber risk.
With stretched staff and siloed security products, organisations are confronting escalating cyber dangers from their complex and growing attack surface on all fronts. With attack surface identification, cyber risk analysis, and threat mitigation and response, the unified security platform strategy provides a continuous lifecycle of risk and threat assessment.
Inaugural partners of the Trend Micro One technology ecosystem include: Bit Discovery, Google Cloud, Microsoft, Okta, Palo Alto Networks, ServiceNow, Slack, Qualys, Rapid7, Splunk, and Tenable.
Vijendra Katiyar, Trend Micro's Country Manager for India and SAARC, commented, "We're incredibly proud that ecosystem partners and even some competitors embrace our platform's integration. We work together to help businesses combat the evil guys known as cybercriminals. We're strong on our own, but as a group, we're unstoppable when it comes to assisting customers in closing security gaps, identifying internal and external enterprise assets, and taking important steps to mitigate them."