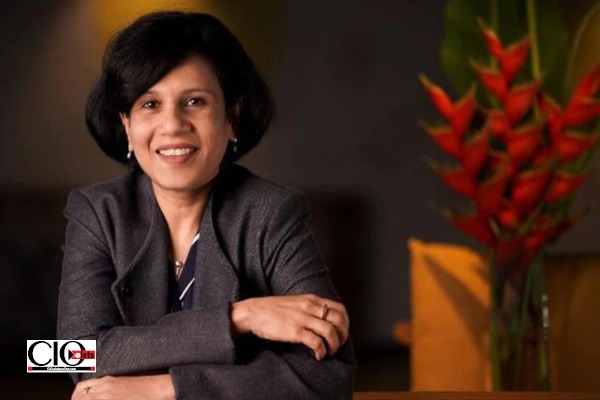 Irina Ghose has been named Chief Operating Officer of Microsoft India.
"In her new role, Irina will be responsible for driving end-to-end operations for the company in the country," Microsoft has said.
Ghose has been a Microsoft veteran of over two decades and a strong Diversity and Inclusion champion, Microsoft said.
She has led the company in several strategy and sales roles, most recently as the head of Cloud Solutions in India. She intends to continue working with over 14,000 partners and consumers, applying her knowledge to aid India's digital transformation and give young skilling platforms.
Also Read: Microsoft to set up largest data centre at Hyderabad
She graduated from IIT BHU with a bachelor's degree in electrical engineering and an MBA from XLRI. She has received Microsoft's 'Inspirational Women's Award' and IIT BHU's 'Distinguished Alumnus Award.' She is also the founder of 'MyLittleBit,' a charity organisation that focuses on empowering poor girls via education and employment. She's also a Trustee of SonderConnect, a foundation for women entrepreneurs, and is involved with companies through 'Microsoft for Startups.