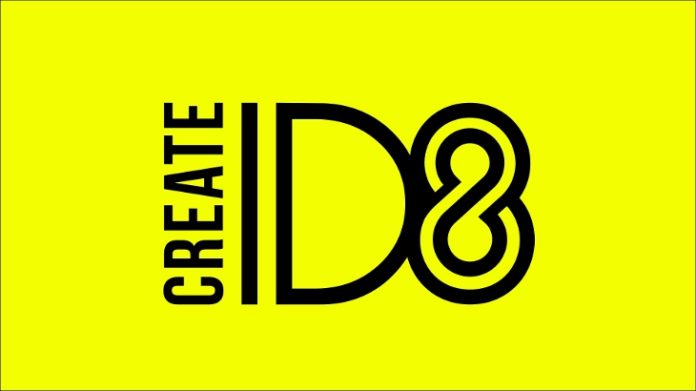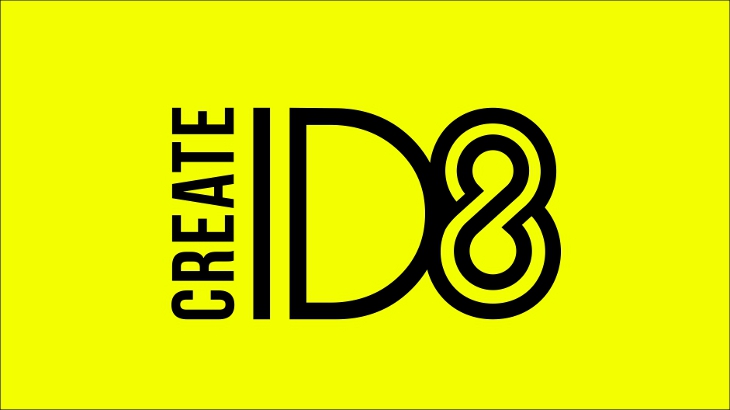 CreateID8, a strategic brand design agency and a division of WITS Interactive, a Mumbai based DesignTech agency has bagged the creative strategy, communications design and execution mandate for Tirupati Group. Tirupati Group is a global provider in pharmaceuticals, nutraceuticals, sports nutrition and ayurvedic formulations.
Under the mandate, CreateID8 will construct an effective and engaging brand communication strategy that will fuse Tirupati Group's innovative and diverse portfolio, with a promise to make healthcare offerings and choices, better.
Speaking on the win Hitesh Jain, Founder & CEO – CreateID8 said, "CreateID8 is all set out on rebranding the corporate identity of Tirupati Group. We conducted a comprehensive research process that included questionnaires for the company stakeholders to understand their work culture and ethos, while also focusing on obtaining clarity on new strategic business initiatives."
"After evaluating the company's brand and business objectives, CreateID8 fashioned a brand identity and philosophy based on the core competencies, unique offerings, and essence of Tirupati's foundation," he added.
CreateID8 will create unique possibilities through specialised branding and design strategies which inspire brands to move forward through lasting user experiences. 
Ashok Goyal, MD – Tirupati Group said, "We selected CreateID8 team because of their scientific and data-driven approach to creating brand identity and strategies which are in sync with our business requirements. Not only did they invest time in understanding about our business, but also did a consumer insight study amongst our clientele to understand how they, the clients, perceive the brand and what do they expect from it. It is a combination of creativity, innovation and data-backed solutions."
Tirupati Group will be launching its line of products and brands very soon across India, starting with major metropolitan cities.