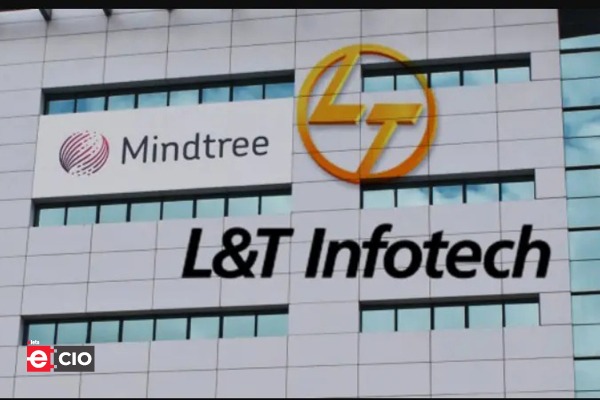 The merger of Larsen & Toubro Infotech (LTI) and Mindtree, announced in May this year, has received final approval from the National Company Law Tribunal (NCLT) benches in Mumbai and Bengaluru, paving the way for the two entities to begin operating as one merged entity from today onwards.
L&T Group Chairman A M Naik, who is also the chairman of LTIMindtree – the new name of the merged entity – announced the latest development, highlighting the fact that the company will become the fifth-largest IT services company in India regarding market capitalisation.

"The highly complementary strengths of LTI and Mindtree make this integration a win-win proposition for all our stakeholders – clients, partners, investors, shareholders, employees, and community," he said.
As part of the merger, all Mindtree shareholders will be issued 73 shares of LTI for every 100 shares of Mindtree, which will eventually be delisted. The record date for determining all eligible shareholders is November 24.
Meanwhile, parent company L&T will hold a 68.73% stake in the merged entity. The joint entity serves over 700 clients and employs almost 90,000 people.
L&T stated at the time of the merger announcement in May that "significant scale benefits are anticipated" because of LTI and Mindtree's complementary strengths resulting in a stronger portfolio of offerings across verticals.
"This merger represents our continued commitment to growing the IT services business in line with our strategic vision," Naik said in May, adding that the share of IT services – along with some IT-related businesses – would be at least 40% over the next 2-3 years, with the remaining 60% coming from normal businesses.
LTI stock rose slightly more than 2% on Monday to close at Rs 5,161.20, while Mindtree stock rose 2.81 per cent to close at Rs 3,766.35.