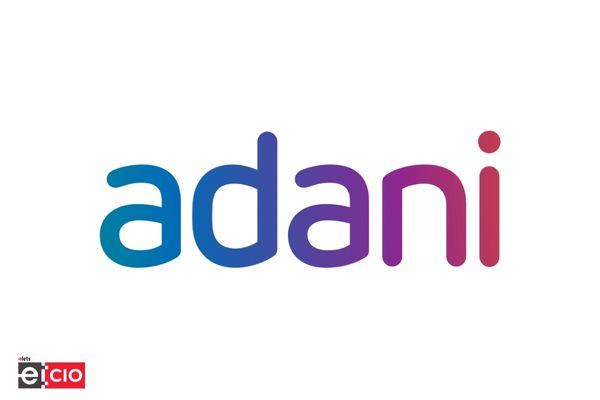 The Adani Group may participate in the forthcoming airport auction under the public-private partnership model.
"Like everyone else, we're waiting for government guidelines to be released. "We will look at the terms and conditions of the RFQ (request for qualification) and accordingly, we will decide if there is any property which is of value for us and if we can make a contribution to the country through that airport," Adani Airports Holding Ltd chief executive officer Arun Bansal said in an interview.

The Gautam Adani-led group won bids for six AAI airports in February 2019, including Lucknow, Mangaluru, Ahmedabad, Jaipur, Guwahati, and Thiruvananthapuram. The group pays a per-passenger fee to the Airports Authority of India (AAI), a state-owned enterprise. For over 50 years, the group has operated, managed, and developed airports.
"Our top priority is providing the best customer experience at our seven airports. The second goal is to expand all airport projects and terminals so that airport digitisation can be taken to the next level. "We're talking about Airport 4.0, which involves using artificial intelligence, machine learning, automating our operations centre, automating passenger flow, and digitising," Bansal explained.
In July 2021, the Adani Group purchased a 74% stake in Mumbai's international airport from the GVK Group and a 23.5% stake from ACSA Global Ltd and Bid Services Division (Mauritius) Ltd. (Bidvest). As a result, the group will also be responsible for the construction and operation of the Navi Mumbai airport.
"The second part of our ambition is to complete Navi Mumbai's new airport on time, which is scheduled to open in December 2024," he added.
The ports-to-energy conglomerate's airports handle more than 20% of India's domestic and international aircraft traffic, with Mumbai accounting for more than 10%. With a market share of more than 15%, the GMR-run Delhi airport is the country's largest and busiest. Adani Group-operated airports handle nearly 30% of all airport freight.
One of Adani Group's significant goals is to leverage city-side development and turn airports into destination magnets, particularly for city dwellers and non-passengers. This integrated real estate development is expected to include retail, healthcare, entertainment, and mixed-use facilities.
Airport cities or city-side development is important to developing an airport's identity. "What we want to do with city-side development is to give more value to an airport's identity based on local feelings of the people; so, we are committed to building whatever is allowed under the AAI framework," Bansal said.