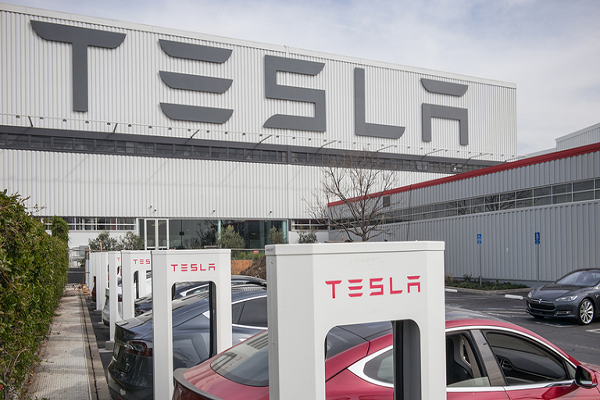 Tesla Inc is gearing up for its new futuristic Cybertruck in coming days. The tech-giant has decides to locate a big new "Giga" plant in Texas.
The new information has been given by Tesla Inc founder Elon Musk through Twitter.

In March, Musk said Tesla is scouting locations to build both the electric pickup and the Model Y crossover for customers on the East Coast, likely triggering a state-by-state competition.
In a separate Twitter post late Friday night Musk says the company may provide updates on the Tesla Semi and Roadster models later this year.
Musk unveiled the Cybertruck in November and pitched it as a radically different option from the highly lucrative pickups produced by competitors.