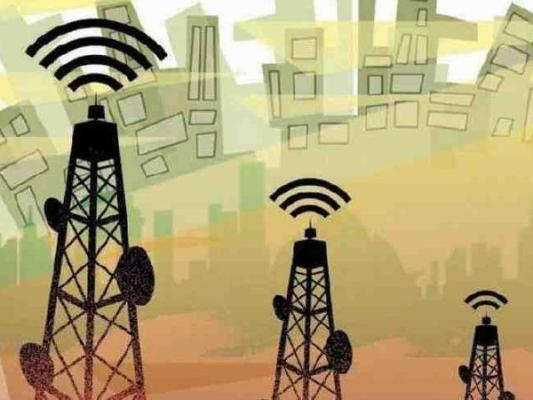 With the new government taking charge, there are reports that the Department of Telecommunications (DoT) may auction 4G and 5G spectrum by October. The department would carry out the sale at prices recommended by the regulator.
Refuting speculations that the base prices recommended by the Telecom Regulatory Authority of India for some bands that support 5G are too high to attract bids, a senior government official said, Telcos were "ready" for the next round of spectrum sale.

The auction is expected to be the biggest to have taken place in the country, with 8,293.95 MHz of airwaves will be sold at an estimated total base price of Rs 5.77 lakh crore.
Airwaves across seven 4G bands, besides 5G spectrum, are set to be made available for bidding for leading telcos Vodafone Idea, Bharti Airtel NSE 0.47 % and Reliance Jio.
The total base price was Rs 5.63 lakh crore for the auction that took place back in 2016 when the government ended raising almost Rs 66,000 crore after some spectrum bands failed to attract bids due to high reserve prices.
Telecom companies had earlier said the prices suggested by TRAI were unsustainable and too high. Pointing to low base prices set by countries such as South Korea, on a per MHz basis for 5G airwaves, they say India's pricing is seven times higher.