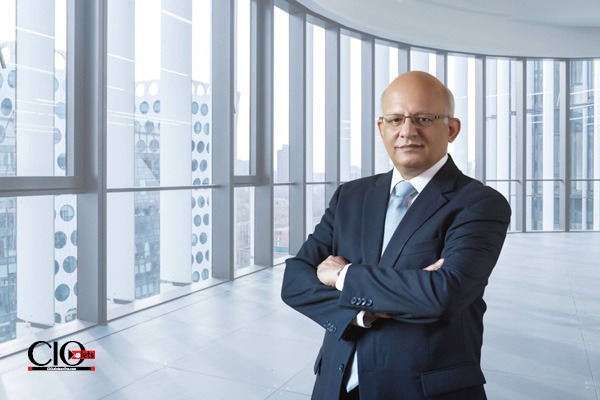 Balakrishnan V, chairman of Tata group firm Tejas Networks, has resigned, the company announced in a regulatory filing on Friday. Tejas Network's board of directors has accepted the nomination of N Ganapathy Subramaniam, TCS's chief operating officer and executive director, as non-executive chairman, effective May 18.
In the filing, Tejas stated, "Mr Balakrishnan V has submitted his resignation from the position of non-executive chairman with effect from April 23, 2022."
In the same period a year ago, the company made a profit of Rs 33.55 crore. Tejas Networks' consolidated revenue from operations fell 37.23% to Rs 126.5 crore in the reported quarter, down from Rs 201.55 crore in the March 2021 quarter.
Tejas Networks reported a loss of Rs 62.71 crore for the fiscal year ending March 31, 2022, compared to a profit of Rs 37.54 crore in 2020-21. Tejas Networks' annual consolidated revenue from operations, on the other hand, rose 4.55 percent to Rs 550.59 crore from Rs 526.6 crore a year ago.
Tejas Networks Limited's board of directors has named "N Ganapathy Subramaniam as non-executive chairman of the board of Tejas Networks Limited with effect from May 2018," according to a supplementary filing.