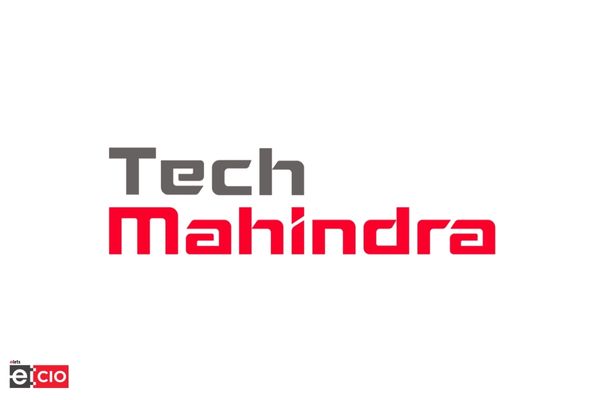 Tech Mahindra announced that the Digital Economy Promotion Agency (DEPA), a government agency established under Thailand's Ministry of Digital Economy and Society, had signed a Memorandum of Understanding (MoU) with the company to accelerate Thailand's digital transformation.
DEPA encourages the development of digital industry and innovation and the widespread adoption of digital technology to achieve economic, social, cultural, and security benefits.

As part of the collaboration, both organisations will co-develop digital solutions and execute commercially viable projects and use cases for enterprises in loT, Al, 5G, Analytics, Blockchain, and Metaverse for a variety of industries including Smart Cities, Telecom, and others.
"Our collaboration with DEPA will enable us to build, develop, and market innovative solutions for our Thai customers, assisting them in their digital transformation journey. This collaboration is a significant step forward in strengthening Thailand's and India's industrial competitiveness," said Rajesh Chandiramani, Business Head, Communications-Media-Entertainment for EMEA and APJI Markets, Tech Mahindra.
Tech Mahindra will also work to diversify the region's talent pool through skilling and upskilling initiatives on a variety of technologies such as NFT, Blockchain, Metaverse, Al, Analytics, loT, 5G, Machine Learning, Quantum Computing, and Cloud.
"Thailand aspires to be ASEAN's digital hub, which necessitates a digital workforce. This collaboration with Tech Mahindra will help us develop talent in critical areas such as Al, Blockchain, and the Metaverse. Thailand Digital Valley (TV), a cutting-edge digital innovation ecosystem in the Eastern Economic Corridor (EEC), is being built by Depa "Dr. Passakon Prathombutr, Senior Executive Vice President of the Digital Economy Promotion Agency, stated.