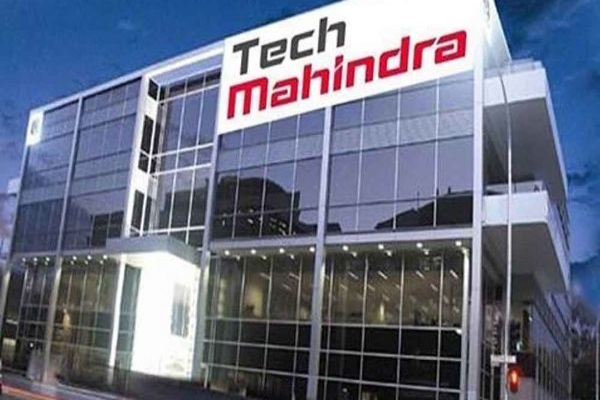 Tech Mahindra Ltd has partnered with Quantoz, a blockchain applications incubator in the Netherlands, to bring the "Stablecoin-as-a-Service" blockchain solution to global banks and financial institutions.
The use of stablecoins as a payment mechanism offers significant potential to reduce transaction costs and processing time while ensuring verifiability and increasing security.

"This collaboration takes into account the announcement by the Office of the Comptroller of the Currency (OCC) that nationally licensed US banks can use stablecoins for standard banking functions such as payments and transactions. This will accelerate the regulated use of blockchain and have the potential to increase adoption in the banking industry, "Tech Mahindra said in a statement.
Stable currencies are digital tokens that provide stability by linking their value to certain assets, such as fiat currencies or commodities. In addition to optimizing digital payments, stablecoins also enable advanced features such as IoT (Internet of Things) payments, micropayments, programmable payments, and cross-spending across various payment ecosystems.
Also Read: Tech Mahindra acquires 70% stake in Perigord
Tech Mahindra's strategic alliance with Quantoz will reduce transaction processing costs, provide military security and enable faster settlement. Banks can benefit significantly from stablecoins as it helps them compete with financial technologies that transform payment systems and prevent customers from switching to other means of payment and money transfer, "said Rajesh Dhuddu, head of blockchain. and cybersecurity at Tech Mahindra.
As part of this commitment, Tech Mahindra will help clients integrate Quantoz's NEXUS platform with their existing infrastructure, enabling automated processing of token, crypto and fiat transactions for a variety of banking and payment functions.