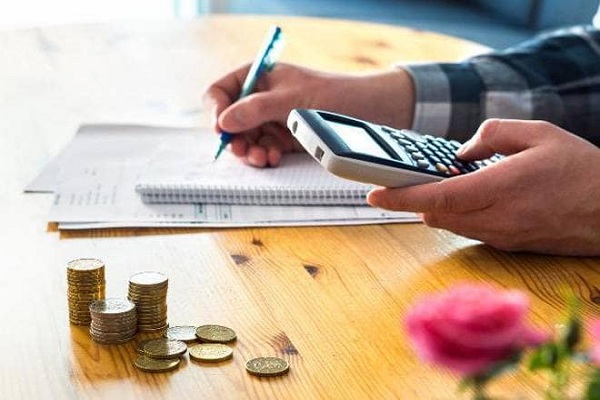 As Finance Minister Nirmala Sitharaman gears up to present her maiden union budget on July 5th, she met former Prime Minister Manmohan Singh, who is also an ace economist, before the big day. On February 1, PM Modi's previous government had presented an Interim budget for spending till the new government took charge after the general election.
So as the government unveils the budget for the financial year ending March 2020 soon, the Indian IT industry has also pinned its hopes on it.

Sharing his expectations, Anil Valluri, President, India & SAARC Operations, NetApp said, he looked forward to the government stressing more on leveraging Artificial Intelligence and enhancing digital infrastructure.
"The re-election of this government ensures continuity of the Government's compelling vision for India to boost the economy and put India on the technology superhighway by 2030. Through the Union Budget 2019, it would be key for the Government to put the spotlight back on its flagship initiatives like Digital India enabling digital infrastructure as a utility to every citizen, governance and services on demand, and digital empowerment of citizens. With the help of technology, the government should focus on catalyzing the smart city programme, to become growth engines for the country's economy. We definitely look forward to see the government fortify the investments in the Artificial Intelligence sector as indicated in the interim budget, so that the benefits of AI technology can reach the masses. Priority should be laid on delivering this in the short, medium as well as long term – in order to shape the architecture of our society into a global one," Valluri said.
Echoing similar sentiments, Saurabh Saxena, Country Director, Micro Focus India, also highlighted the need to enhance IT infrastructure. He called for steps for data security and digital transformation.

"The 2nd term of the Government at helm ensures a perfect opportunity to rehabilitate the economy for sustainable development in India. India is heading towards becoming a knowledge economy. With the rapid digital transformation happening across industries, the cyber security concerns have also risen significantly. It is hence imperative for the government to ensure data privacy of Indian citizens, so that they are truly empowered to use IT infrastructure and e-governance services. We look forward to collaborating with the government to help our nation in their digital transformation journey. As such, we hope to have policies around Information Technology that would provide the industry with certainty and enable them to invest in long-term strategy. Moreover, we hope to have tax friendly policies that would contribute significantly to the country's GDP, and owing to the huge workforce and India's potential, we are confident that the government will come up with innovative reforms," Saxena said.