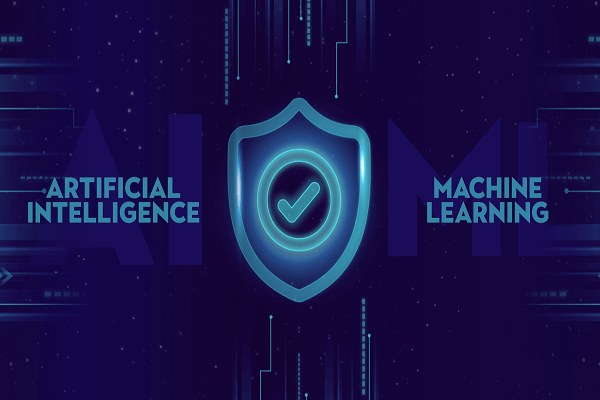 Tata Consultancy Services, a global leader in IT services consulting and business solutions, has been recognised a leader in Cognitive and Self-Healing IT Infrastructure Management Services by a NelsonHall survey.
The study by leading BPO analyst firm highlights TCS' substantial investments in intellectual property in support of automation, AI and ML, including the Machine First Delivery Model (MFDM), autonomous infrastructure, digital value broker, ignio, Mobitio, and cognitive service desk, as the Indian IT bellwether's key strengths.
"Progressive enterprises are increasingly deploying automation and AI, making their core IT infrastructure agile, flexible and self-healing, to improve user experience and accelerate digital transformation," said Krishna Mohan, Deputy Head, Cognitive Business Operations, TCS.
The report goes on to say that TCS is committed to further enhance cognitive business operations by bringing MFDM, agile, analytics and cloud together to drive business outcomes for the customer.
Additionally, TCS' company-wide talent transformation programme to re-skill for digital, positioning on Business 4.0 and innovation (i.e. TCS Pace Port) to drive customer transformation programmes, and CoEs in support of ignio, ML, AI, NLP/NLU, bots/chatbots, and cognitive assistant, were identified as strengths.
"This recognition as a Leader for the second consecutive year, is a reflection of the increasing adoption and success of TCS' MFDM, our innovation efforts, capabilities in intelligent automation and AI, and our industry-leading customer satisfaction scores," said Krishna Mohan.