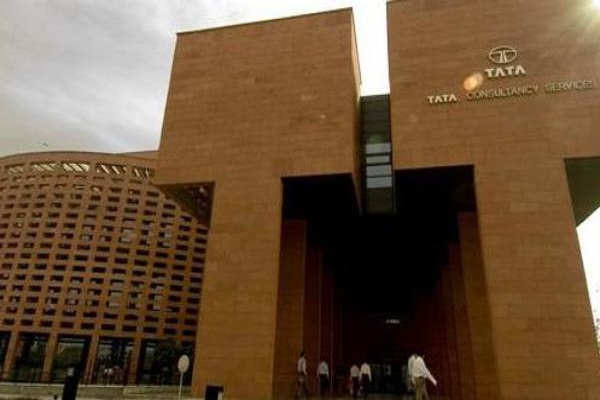 Tata Consultancy Services paid about USD 32.6 million to raise its stake by 15% taking it up to to 66% in its joint venture with Mitsubishi Corporation. The JV was established between Mitsubishi and TCS APAC in 2014.
Following the stake hike, Mitsubishi will hold 34 per cent equity in TCS Japan. Current governance of operations and management will remain unchanged by the share acquisition.

"We are pleased to note that Mitsubishi Corporation is now more assured of the partnership, having experienced TCS' services as a customer over the past five years, and that both companies continue their strong collaboration to grow the business together," said Amur S Lakshminarayanan, president and CEO, representative director, TCS Japan.
TCS Japan has achieved double-digit revenue growth in constant currency terms in each of the last two years making it one of the fastest growing lT services firms in its class in Japan.
Indian IT services companies are increasingly looking at Japan to expand, as they look to diversify their business. Last December, Infosys announced a JV with Hitachi, Panasonic and Pasona in Japan.