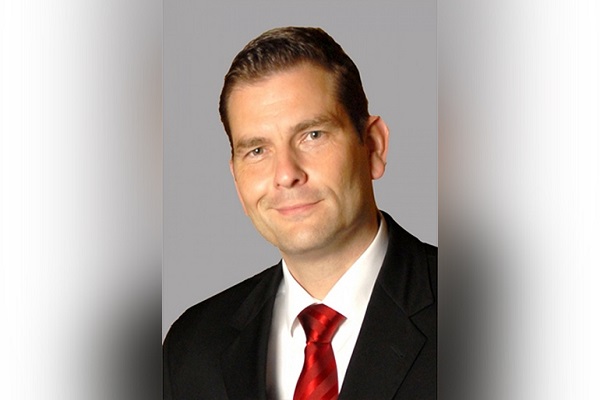 Tata Motors Limited announced that Marc Llistosella has been appointed Chief Executive Officer and Managing Director effective July 1, 2021. "I am very pleased to welcome Marc to Tata Motors," said N Chandrasekaran, Chairman of Tata Motors Limited.
"Marc is an experienced automotive operator with extensive knowledge and experience in the commercial vehicle industry throughout his illustrious career and has extensive operating experience in India," added Chandrasekaran.
Marc Llisotsella is a seasoned automotive manager with many years of experience in greenfield projects, change management, and leading organizations as CEO and Managing Director.
Llistosella was most recently President and CEO of Fuso Truck and Bus Corporation, where he worked to improve the profitability and revenue potential of the company.
Previously, he was the Managing Director and CEO of Daimler India Commercial Vehicles Pvt Ltd. During his tenure, he established a completely new organization and division to develop, manufacture and sell trucks. Llistosella launched BharatBenz in 2012 and quickly made it a successful brand at Daimler.
Also Read: John Cherian joins Continental Group as new CTO
Llisotsella has extensive experience in sales and business management, marketing and network management, as well as strategic planning. He completed his university studies at the University of Cologne and is an accomplished automotive director. "Marc will use this experience to further enhance Tata Motors' Indian operations," added the President of Tata Motors.
In 2016, Tata Motors hired Butschek, a former Airbus COO, as Managing Director and General Manager of Local Business Operations. "Günter Butschek announced his desire to move to Germany for personal reasons at the end of the contract and accepted the request of the board of directors of Tata Motors to continue as CEO until June 30, 2021," the company stated in a request for approval.