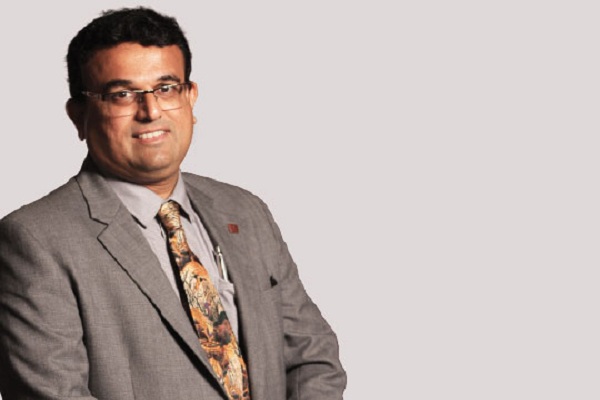 Sudhir Kanvinde has been named as the Executive Director- IT of Indian Ports Association, under the control of Ministry of Shipping. He will take charge from July 15, 2019.
Prior to this, Kanvinde was working as the Vice President and CIO at ITNL.

Kanvinde comes with over 25 years of experience in the IT sector. He has previously held other IT leadership roles and has been associated with names like German conglomerate Siemens for 17 years and besides working across India, the US and the EU.
In his new role, Kanvinde will be working on large projects for various ports, mainly focusing on IT for enabling ease of doing business and Sagarmala. He will be in charge of the IT department of IPA and shall be responsible for all the present assignments being handled (PCS, ERP, Cyber Security, Digitization & Automation etc.) and upcoming assignments to be handled, for all the major ports. He will define an ICT roadmap.
He will also define and implement ICT security frameworks and ensure the security and integrity of ports infrastructure & systems, besides guiding the ports for security implementation.